The Top Black Gate Posts in January
The Top Black Gate Posts in January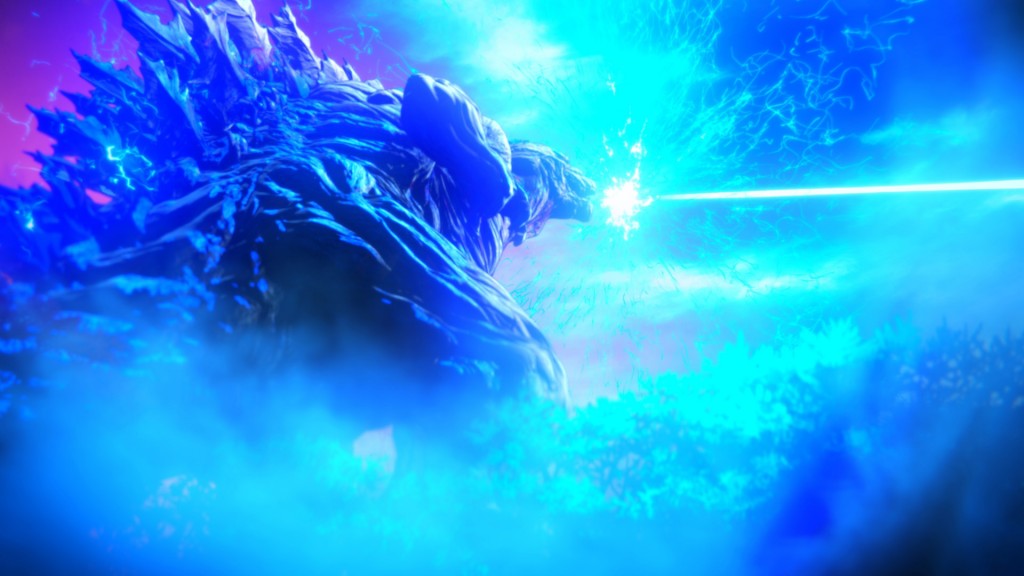 Ryan Harvey was the man to beat at Black Gate in January. He claimed three of the Top Ten articles — including our overall most popular post last month, a review of the new animated film Godzilla: Planet of the Monsters.
Bob Byrne came in at #2 with his Conan pastiche review round-up, "By Crom: Some Conans are More Equal Than Others…" Fletcher Vredenburgh took third with a look at J.R.R. Tolkien's The Children of Húrin. Derek Kunsken's review of Frank Herbert's classic Dune was the fourth most popular post in January, and Fletcher rounded out the Top Five with "Why I'm Here – Part Two: Some Thoughts on Old Books and Appendix N."
Our obituary for the great Ursula K. Le Guin was #6, followed by John DeNardo's Definitive List of the Best Science Fiction and Fantasy of last year. Eighth was my article on vintage paperbacks, "Christmas for the Paperback Collector," followed by Ryan's review of Beyond the Farthest Star by Edgar Rice Burroughs. Ryan closed out the Top Ten with a piece on that Saturday morning classic, Warlords of Atlantis.
The complete list of Top Articles for January follows. Below that, I've also broken out the most popular overall articles, online fiction, and blog categories for the month.
The Top 50 Black Gate posts in January were:
There were plenty of older articles popular last month as well. The 25 most popular blog posts written before January were:
The Top Black Gate Online Fiction features were:
The top categories last month were:
The Top 50 Black Gate blog posts in December are here, and you can see all 102 posts we made in the month of January here.