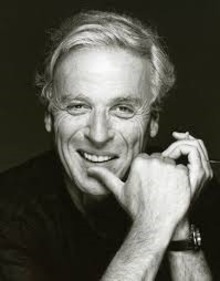 Anyone who's been paying attention to anything I've written here at Black Gate over the last few years knows how much I love William Goldman and his work. His death last week was a solid blow, for me, my husband, and our best friends. Not because we expected him to produce any more work, after all, the man was 87, but because the world is a smaller, colder place without him.
His body of work does mean, however, that he's not completely dead. In many ways, for those of us who didn't know him personally, as long as the work lasts he'll be alive for us.
If you want to know biographical details of birthdate and the name of his wife, and his two children and so on, Wikipedia is for that.  What I'm going to do here is tell you what the man meant to me, and what impact he's had on my work, and my life.
---