New Treasures: The Siren's Song by Andrew Paul Weston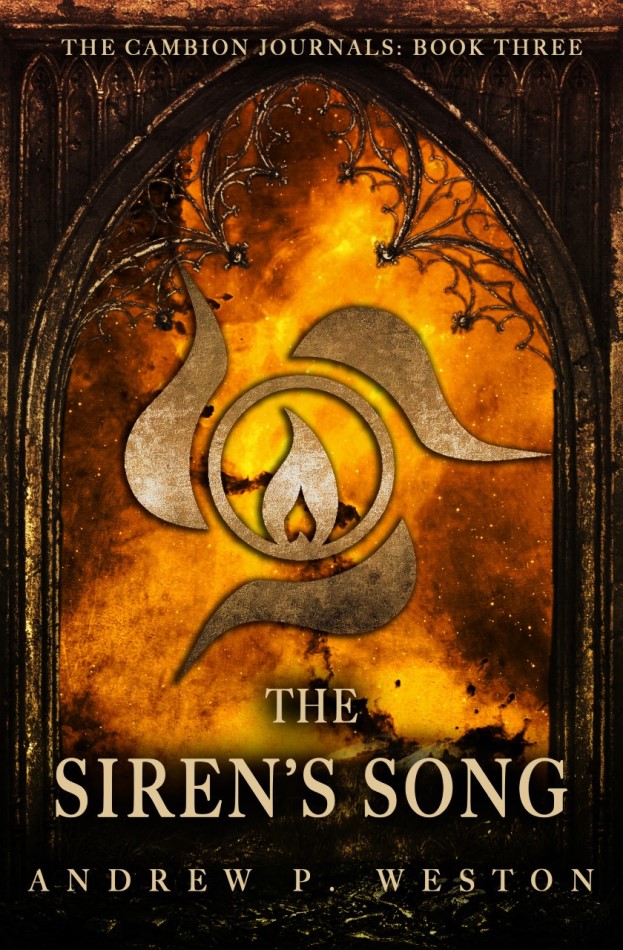 Andrew Paul Weston has described himself as a "Former Royal Marine, Police Officer & Crime & Intelligence analyst, cursed with an overactive imagination." His muse and expertise drive him to write action-adventure that spans genres. Black Gate's Fletcher Vredenburgh reviewed his internationally bestselling IX Series, military sci-fi that transports the lost Roman IX Legion across time & space to fight energy-eating monsters (book #1 The IX, book #2 Prelude to Sorrow, book #3 Exordium of Tears). And Joe Bonadonna covered Weston's trilogy following the Devil's hitman, Daemon Grim, set in Janet Morris' Heroes in Hell ™ universe (book #1 Hell Bound, book #2 Hell Hounds, book #3 Hell Gate).
With The Siren's Song (just released), Weston continues The Cambion Journal series which promises to be a six-novella series. It tracks Augustus Thorne, a "Cambion" (a half-demon, half-human hybrid). He's cursed with a terrible hunger he can barely control, hunting and exterminating any Incubi and Succubae he can find.