Goth Chick News: The Scary Games I Can't Wait to Play in 2022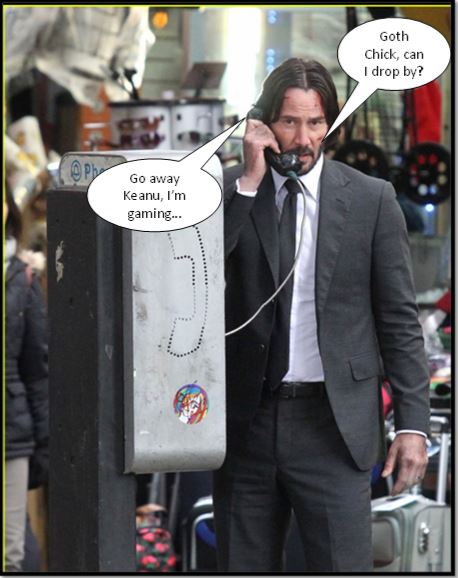 I realize that persons of a certain age have literally been witness to dramatic (and drastic) evolutions. Consider the term "gamer." Webster's online dictionary defines this term as, "a person who plays video games or participates in role-playing games." However, until the early 1990's the definition stated only, "a person who plays or participates in role-playing games." Literally, the term "gamer" immerged along with Gary Gygax and Dungeons and Dragons in the 1970's, but now encompasses previously unimaginable experiences like VR.
Given the current Webster's definition, I myself am a gamer and have been for… well… awhile, though there are younger gamers who might scoff at my saying so. However, when one has amassed enough expendable income to commission the building of a water-cooled supercomputer called "Winston" whose primary function is to run the mother of all VR gaming systems, I'm pretty comfortable with the label. And though I would likely be brutalized in the Warcraft waiting room, I have a significant talent in a certain type of gaming environment, most of which involve… wait for it… horror storylines.