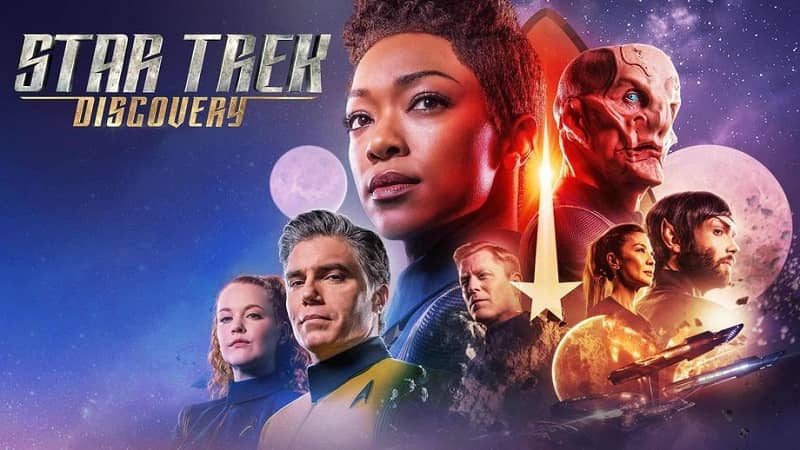 Review's Log, Stardate 2020.3.18
It's not how I would have done it.
Honestly, any review/criticism of a beloved franchise that doesn't begin with those eight words is committing a significant lie of omission. Indeed, I feel that all future reviews should be required to begin with those words, or the INHIWHDI acronym. Consider it a new Prime Directive for our wounded age.
Reviewer's Log, Supplemental
Timing is everything, and Star Trek: Discovery (ST:D) really drew the short end of the stick on this one. When I got CBS All Access I didn't know it was all access. As in the entire CBS backlog. Original Series Trek, Next Generation Trek, Deep Space Nine, Voyager, and the Animated Series from '74.
It is not ST:D's fault that I dove right into the Animated Series (ST:TAS) as soon as I realized I had it. And ST:TAS was just as weird/cool/funky as you would think it was. It was also delightfully subversive and progressive. Uhuru commands the Enterprise twice. Is there even a live-action Trek that has a black woman in the big chair? Chapel solves The Problem once and solves The Other Problem once. Also, Kzinti.
---