Ellsworth's Cinema of Swords: Arthur, King of the Britons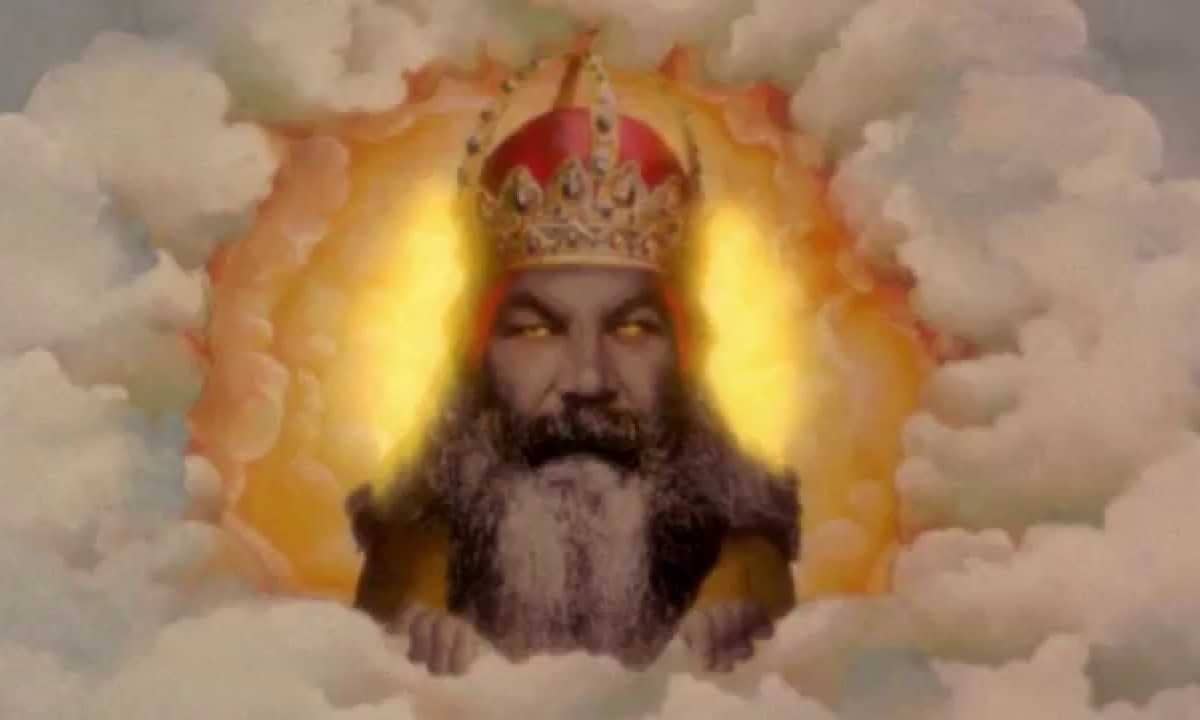 Monty Python and the Holy Grail (UK, 1975)
So, you think The Green Knight is a different cinematic take on the Arthurian legends? Well, okay, it is, but let's go back to the early Seventies, the first time the Brits were really breaking the mold of Camelot and rolling out the Round Table.
Arthur of the Britons, Season One
Rating: ***
Origin: UK, 1972
Director: Sidney Hayers, et al.
Source: Network DVDs
Britain's ITV network had several fine historical adventure shows early on, including The Adventures of Sir Lancelot (1956) and Sir Francis Drake (1961), but it was a long decade until their next one, Arthur of the Britons, in 1972, and in that time a lot of things changed, including tastes in historical sagas. Hollywood's Technicolor past was out, replaced by gritty realistic history, at least as it was seen fifty years before now. This series was set during the time of the historical Arthur — if he existed — a time shortly after the Romans left British shores and the Saxons came across the narrow sea to fill the power vacuum. Here, "King" Arthur is one of many Celtic warlords resisting the Saxon advances, but the only one with the vision to see that the Celts must unite under a single leader if they are to hold the parts of Britain still under their control.