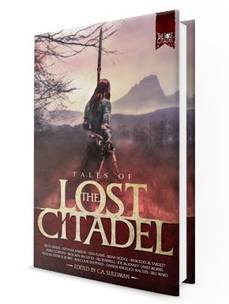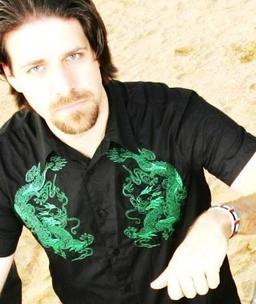 The Kickstarter Campaign for Tales of the Lost Citadel, a trans-media anthology with C.A. Suleiman at the helm, has gone live!
So, first off, go become a backer for said campaign. And then you can come back here and watch Colin (which is what the "C" stands for) talk about it in the video interview below. Or if you want to know more about said anthology and the video on the campaign page only whets your appetite, then watch the interview below for more information (and then go back the campaign!)
C.A. Suleiman has written novels and game content for over a decade and has worked for franchises like White Wolf and Dungeons and Dragons. Nowadays, when he isn't working on The Lost Citadel or with Mark Rein-Hagen on I Am Zombie, he makes music with his band, Toll Carom, and posts random pictures of large cats on Facebook. He sat down with me this weekend for the following interview.
---