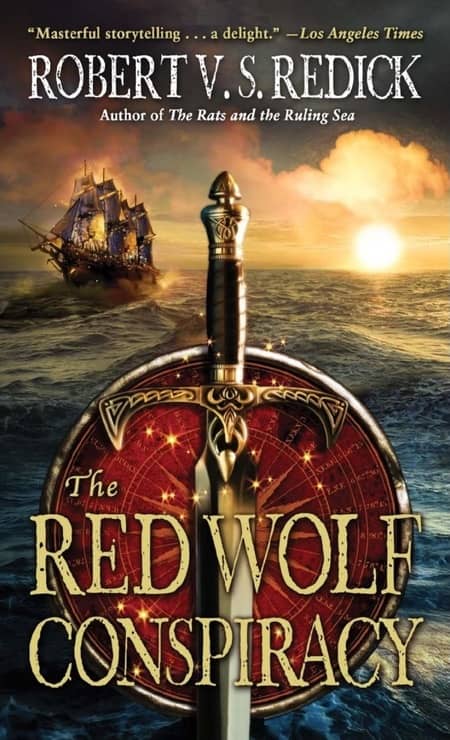 AN INTRODUCTION
I think I stumbled on my first Robert V. S. Redick book in the Westerly Public Library. Oh, those Halcyon days where I wandered at whim through the SFF stacks, idly selecting titles and reading first pages. If they happened to catch my interest, well then! Together we went to the Self-Checkout, and thence for home — and blissful, blissful book-chomping time.
Is this how Red Wolf Conspiracy came to my hand? I seem to remember thinking, for whatever reason: "Probably not for me!"… and then, like two seconds later, it's dawn of the third day, and my eyeballs are twitching, and I've just finished it.
At which point, knowing me, I probably friended him on Facebook.
---