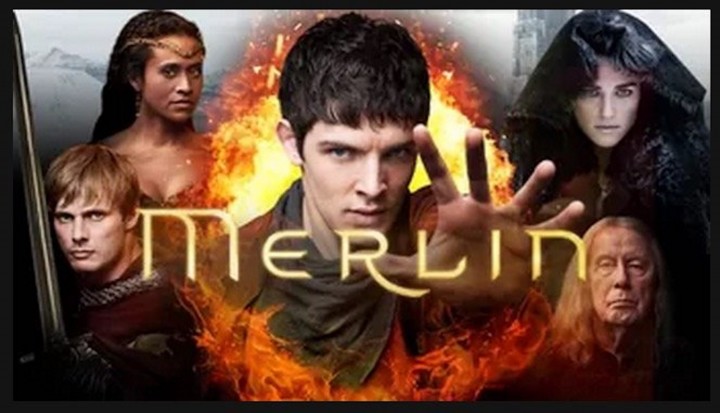 All the goofy best somehow heartfelt drama one could ever ask for
Good afternoon, Readers!
I'm ill today (currently accepting all the pity), and blogging from the couch, where I'm sitting with a hot cup of tea and binging Netflix. In fact, I'm binging an old show that is the equivalent of comfort food.
Look, this show is absolutely the goofiest thing you'll ever watch. It's also genuinely funny, dramatic, tear-jerking, and eye-rolling. In short, it's that peculiar mix of drama and whimsy that the BBC excels at producing. It's very much part of the British sensibility, I think, this mix of whimsy and drama… and terrible CGI. There's just something about that mix, and the peculiarly Britishnes of the whole thing that is somehow a killing combination.
Since I'm watching it anyway, I figured I chat about the show, and how it both adheres to and breaks some of my favourite fantasy tropes.
---