Fantasia 2021, Part XXXXI: Collectors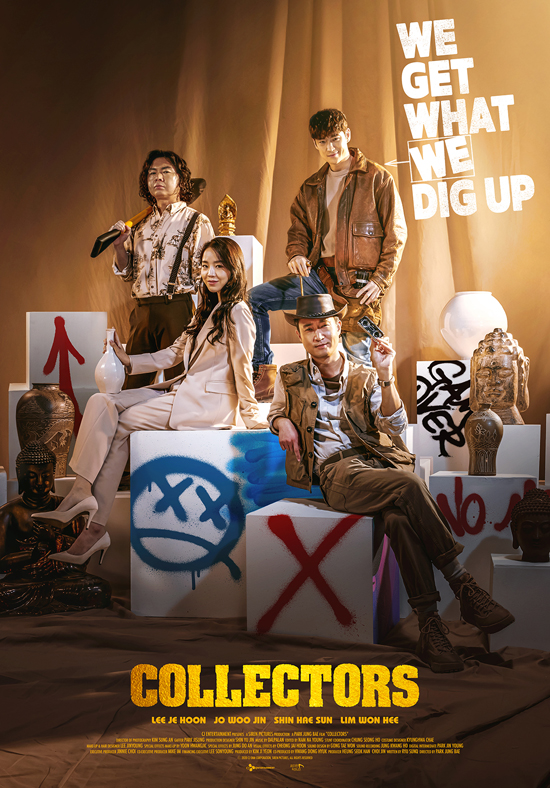 Collectors (도굴) is a slick heist movie with lots of action, and it comes from South Korea courtesy of director Park Jung-bae and writer Hwang Dong-hyuk. Released last year in Korea, it was a significant hit, sitting at the top of the box office for three weeks and finishing as the 11th biggest Korean film of the year. It's a crowd-pleaser, to be sure.
It follows Dong-goo (Lee Je-hoon), a thief of antiquities and historical artifacts, who has a glib attitude and a tragic backstory. He begins the movie by swiping a golden buddha statue, which leads him into a yet larger scheme, and an association with a crooked rich man (Song Young-Chang). And this leads him to another scheme; set-pieces proliferate as he gathers allies and prepares for the biggest job of all, stealing an ancient sword from the middle of a major city. We get intricate plans, fight scenes, and twists and turns aplenty.