Goth Chick News: This Is Your Invitation to The Brimstone Club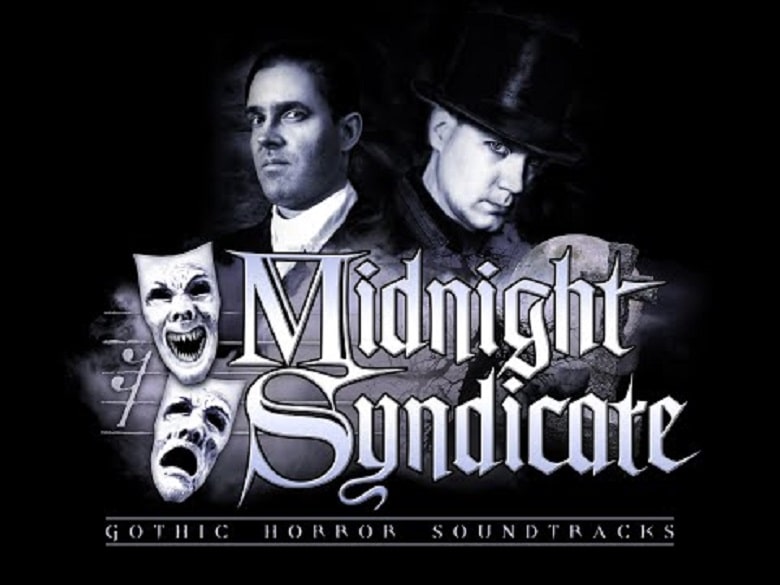 If you've been coming here for a while, then you're likely aware of my deep admiration for the musical duo of Edward Douglas and Gavin Goszka, known as Midnight Syndicate. In perusing the GCN articles which have featured them going back to 2009, I can see I often referred to Midnight Syndicate as my goth-boy-band crush, but I won't apologize for fan-girling over moody musicians in black capes.
Beyond their aesthetic, it's their talent for creating music to match your imagination that makes them fan favorites from Universal Studio's Horror Nights to Cedar Point's Halloweekends. To put it another way, Midnight Syndicate's show is the only concert Black Gate photo Chris Z and I made a 12-hour round trip to see, and if you could imagine the two of us stuck in a car together for that long, then you know how great this music is.
So, it is a bit of an understatement to say I'm excited about their newest release, just in time for my favorite time of year.