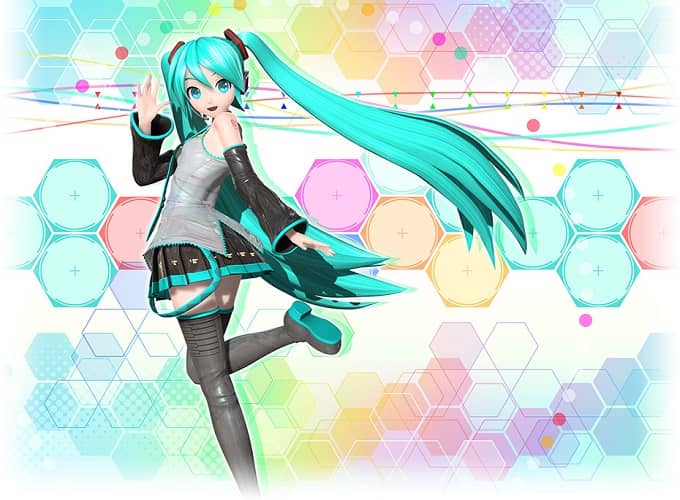 In Part I of this 3-part series, we examined how the concept of the Virtual Idol first emerged in anime during the 1980s. In Part II we looked at how things opened up as we entered the digital age, particularly with the emergence of the whole Vocaloid sub-culture, and its popular software.
It's no surprise that after the tremendous success of Hatsune Miku and her immediate follow-ups there has been a wave of newer virtual singers hitting the scene. Some have been in the form of additional voicebanks (with their own related character avatars) in directly Vocaloid-related products, often developed by partner companies, and sometimes they arise from separate yet similar voice-synthesizers.
The most significant of these competing programs would be the UTAU shareware, with their singer characters also being known as UTAU (or UTAUloids, unofficially). There are a few factors that have increased its popularity, not the least of which is that it can be downloaded free of charge! Although it comes with one starting voice named Uta Utane (more often called by her nickname 'Defoko') — who sounds a bit rudimentary, in comparison to the Vocaloids — users can also create their own singer voices, and make them freely available to others.
---