It All Started in Lockdown: An Interview with Wyldblood Editor Mark Bilsborough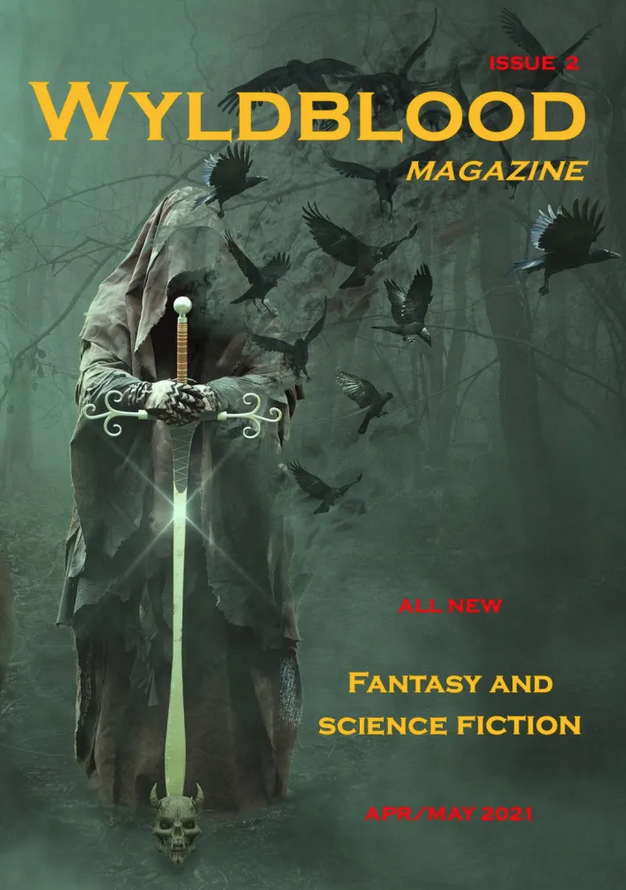 What pushed you to get Wyldblood up and running? And for the uninitiated, what exactly is Wyldblood?
It all started in lockdown, as many things do. I've published magazines before, but nothing like Wyldblood, and it just felt like the right time. More importantly, I had the time, though for some reason that's been quickly sucked away in a nasty combination of too much reading to do and the real world returning with full force.
Wyldblood is a small press and we specialize in science fiction and fantasy – speculative fiction, basically, though we're not big fans of horror and stories that drip too much blood. We publish a regular magazine (we're up to issue 8), occasional anthologies (we've got werewolves in Call of the Wyld and steampunk in Runs Like Clockwork), reprints of classic authors and, when we get all our reading done, we'll be publishing original novels and novellas. We're based in the U.K., but we're everywhere, really. We lurk on the internet: wyldblood.com and @WyldbloodPress.