Goth Chick News: Predator Meets The Dirty Dozen Meets Werewolves? Sure, Why Not?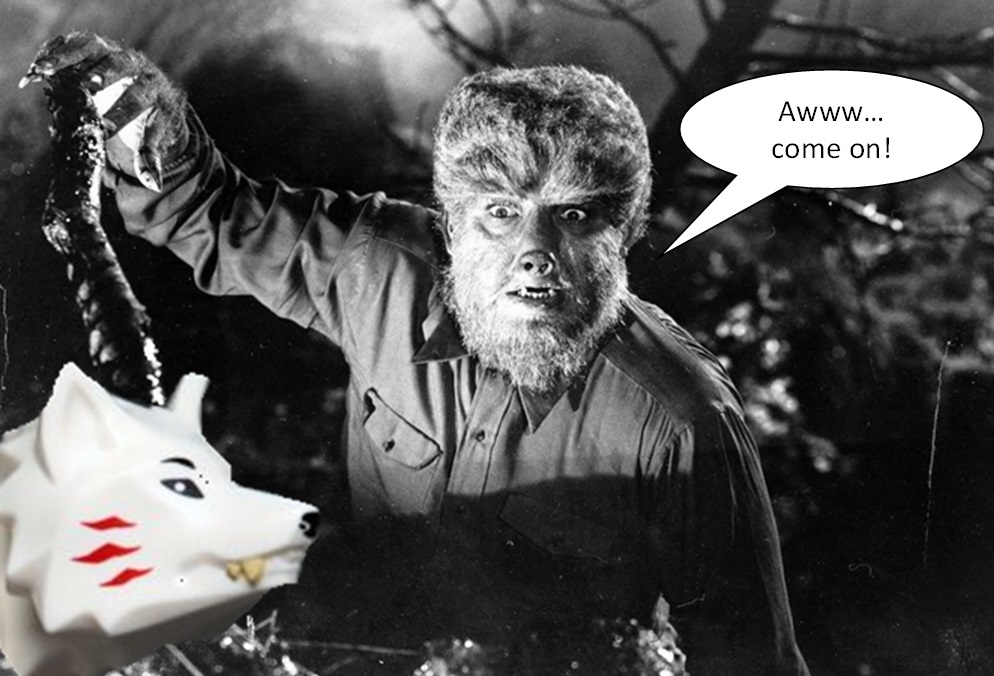 I've often observed here that horror, like all forms of pop culture, moves in trends. Generally, this means an ebb and flow between the various sub-cultures of monsters. For example, 2010 saw the beginning of zombies rise in popularity with the premier of The Walking Dead, just as the Twilight movies with angsty vampires, were winding down in 2012. Since then, we've been through witches, clowns, ghosts/evil spirits and more traditional vampires. The odd thing about these trends is that, like black nail polish, werewolves have never been so much of a trend, as a staple of the horror genre which occasionally hits the mainstream.
Werewolves in film over the last decade tended to be in two categories; either as part of a larger story (ala Underworld, Hemlock Grove and Wednesday) or as the solo subject of indie films (The Cursed and The Forrest Hills). As a dog lover myself I find this kind of sad, and wish werewolves would get to be the stars of contemporary big-budget films like short-lived but glorious days of the early 80's which brought us American Werewolf in London and The Howling (1981), and The Company of Wolves (1984).
Sigh…
Well, until then we will have to be content with the bones we are thrown from the small budget production houses, and this brings me to today's news.