Goth Chick News: This Is Seriously Incredible (and Kind of Disturbing)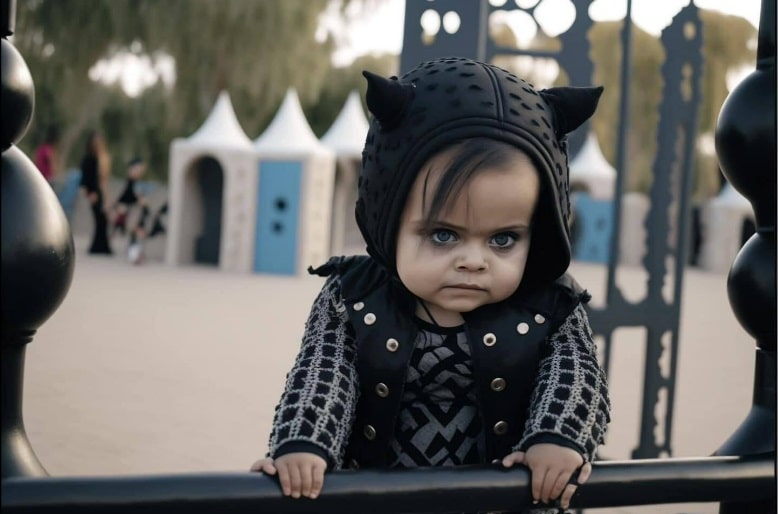 I am very much a newbie to the world of artificial intelligence (AI), but I'm finding it infinitely fascinating. Like most people, I started with ChatGPT and then started playing around with Bard and other competitors. The possibilities are mind-bending and frightening in nearly equal measure, but I have started incorporating it into my work life, albeit slowly. I even tried asking ChatGPT to write a GCN article, but thankfully you'd notice the difference between it and me, or at least until AI gets a better sense of humor.
The latest thing I've been digging into is AI interpreting images. For instance, there is an AI tool called Midjourney which creates images from text prompts. For a basic plan of $96 per year, you purchase time on Midjourney's powerful Graphics Processing Units (GPUs) to interpret and process your text prompts. In response to your prompts (i.e. "New York in the summer"), Midjourney creates four graphic interpretations of what it thinks you asked it for. You can then zero in on the image closest to your liking, and perfect/enhance it further.