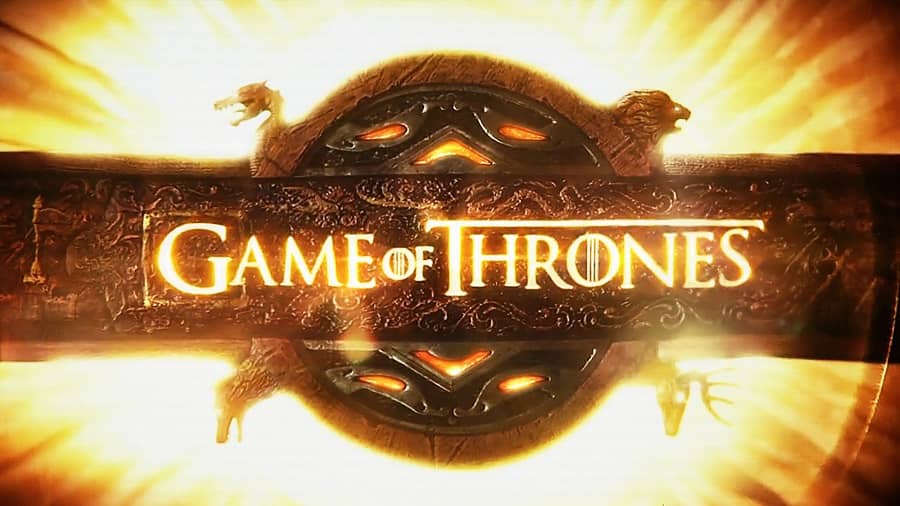 Are you still trying to pull yourself out of the depression death-spiral you entered when you heard that the next season of Game of Thrones won't appear until 2019? And do you find yourself going through every day in an ostrich-like endeavor to evade the knowledge that the next season of Game of Thrones will be the final season?
What will you do? What will you do?
Well, you could surrender to despair and binge-watch whatever the current iteration of CSI is (CSI Fresno? Arkadelphia? Mu?) until the foul odor of your sweaty, unwashed body drives away everyone you love and cherish.
Or you could do as your fathers' fathers'… er… fathers (just old are you, kid?) did, yea, even as they wandered in the barren wilderness of the pre-internet, pre-fanboy, pre-CGI age: you could return to the source, the ancient fount from which Game of Thrones derives much of its overheated, multi-hued, melodramatic substance: the historical epics and biblical blockbusters and costume dramas that were Hollywood's bread and butter from the silent era through the sixties, when the whole madcap caravan broke down by the side of the road, a victim of cultural change and economic vapor lock.
---