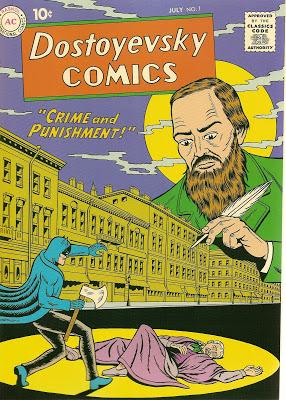 Like many people, I have mixed feelings about genres – those pesky labels we use to sift and sort writing into neat little silos, isolated and bubbling away in incestuous fermentation. Both as a reader and a writer, I've never seen the world that way.
In some ways, thinking about genre reminds me of the "Honk if Pluto is a planet" campaign. For some, it's a major, emotive issue if Pluto is categorized as a "planet", or a "dwarf planet", or a "Kuiper Belt object", or something else entirely. But, ultimately, the designation affects nothing outside the minds of men: Pluto continues in its long, elliptical orbit, completely oblivious to the impassioned squirmings of one subgroup of carbon-based lifeforms on the third planet; it's still beautiful, cold, distant, mysterious, regardless of the "planetary genre" we decide, in our assumed omnipotence, to place it in. It ain't gonna vanish if we all look the other way.
So, genre. Is it hard science-fiction? Is it cyberpunk? Is it space opera? Dystopian? Maybe it's all four? Or more? It's a truism, but every written work stands on its own merits. You can sell it at Borders, Barnes and Noble, or Walmart; you can call it dark fantasy, low fantasy, heroic fantasy, swords and sorcery: it's still the same book, even if the observers and surroundings differ. Genre is something which shelf-stackers and catalogue creators love – it neatly segments the literary world into easy-to-digest packets, with no ambiguity, a black-and-white demarcation of the soul. Like people trying to get their five pieces of fruit a day, it seems to make sense – until people start fighting over what a "piece of fruit" really is. Oranges – whole or segmented? Melons? How big's a slice?
---