V Isn't Always for Vendetta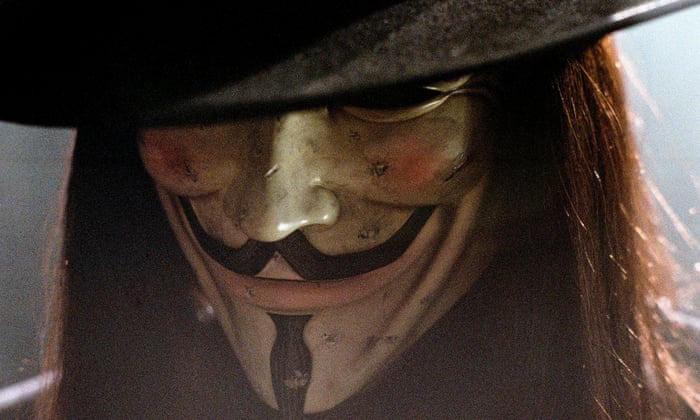 Please to remember the 5th of November,
the gunpowder treason and plot,
I know of no reason why the gunpowder treason
should ever be forgot.
It's November 5th, and in Great Britain, it's time to roll out the sparklers, hot dogs, and burning effigies. For those unfamiliar, November 5th traditionally celebrates the capture of the villainous (and Catholic) Guy Fawkes and his crew mere minutes before they blew up the House of Lords with King James in situ, over 400 years ago. As a foreign import to these fair isles, Bonfire Night has always held a strange fascination. What was this peculiar celebration, which took precedence over Halloween, where small children gathered with their glowing wands and unhealthy snacks in the shadow of a large, flaming 'Guy'?