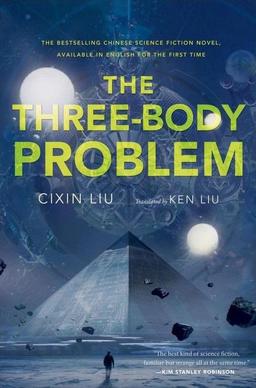 One of the great things about science fiction conventions is getting to rub shoulders with your heroes.
Some years ago I received an advance proof of an upcoming fantasy from Bantam Spectra, just before heading to Archon in St. Louis. I threw it in my luggage, and brought it to the author's reading. There were only seven people in the audience, so afterwards I got to have a nice chat with the author, and he graciously signed my book for me. The writer was George R.R. Martin, and the book was A Game of Thrones.
In fact, writers who will draw huge crowds in public can often be vastly more approachable at small conventions. Perhaps this is because seeing Neil Gaiman at your local library is a big deal, but hanging out with him at the bar at World Fantasy is just a lot more casual.
Of course, there are rare exceptions. There are a few writers treated like superstars, even among fellow professionals. I saw it happen when Stephen King came to my home town of Ottawa for the World Fantasy Convention in 1984, and autograph lines spontaneously formed whenever he sat down. I got in line an hour early just so I could be in the front row during his reading from The Talisman (and ended up giving up my seat anyway, just so Tabitha King wouldn't have to stand in the back.)
And I saw it happen again in June of this year, when the hottest new writer in science fiction, Cixin Liu, author of the Three-Body trilogy (The Three-Body Problem, The Dark Forest, and Death's End), arrived in Chicago for the Nebula Awards weekend.
Mr. Liu was in making his first trip to the United States as a published author to be on hand for the presentation of the awards. His first novel in English, The Three-Body Problem, published by Tor in November of last year, was up for Best Novel.
---