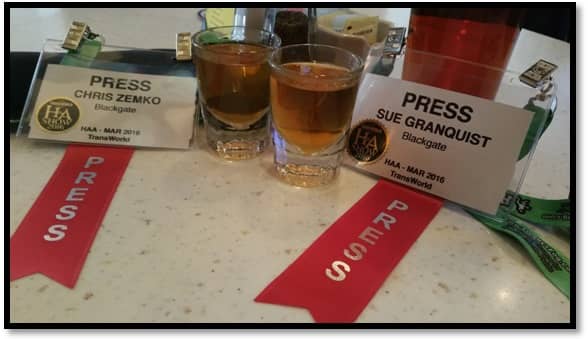 As the winter doldrums settle over the offices of Black Gate, exacerbating the fug which permanently hangs over the men's WC, the only remedy is to start thinking about all our upcoming events.
Black Gate photog Chris Z and I will once again be crisscrossing the Midwest seeking out new authors, indie filmmakers and the purveyors of the strange and unusual; partially for our own amusement, but mostly for yours. I mean, let's be honest, once we've downed our customary pre-show Fireball shots, pretty much everything is funny. But I am always careful to get a good night's sleep before telling you about all we saw, to ensure what I share is interesting, if not hilarious, once we've sobered up.
So, without further ado, here is the 2020 lineup. Most of these shows are open to the public and many do a wider national tour, so if you're interested, be sure to click the link to see if a similar event is coming to a city near you.
---