New Writers Under Pressure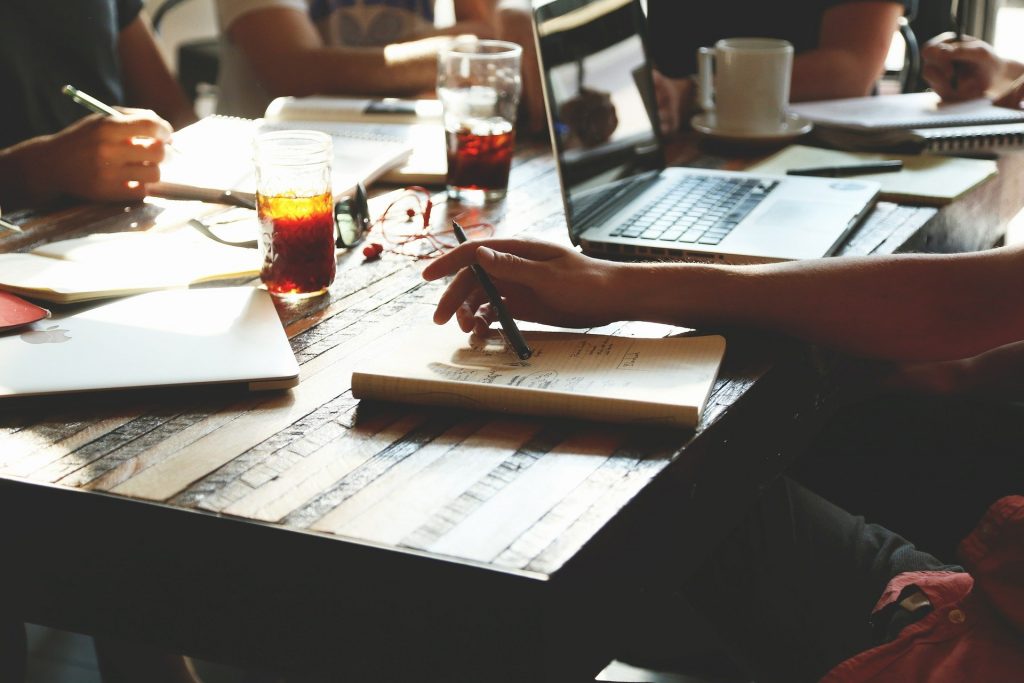 Good morning, Readers!
Floating around the Twitterverse yesterday was a long thread of new authors bemoaning all the extra stuff they're expected to do — all of that extra work extraneous to their craft — that writers are expected to engage in if they have any hope of being successful with their publication.
It's true. When I first started on this publishing quest oh, some [indistinct] years ago, my research revealed that I had a lot of things to do if I wanted to be successful. I had to be on several social media site. I had to belong to several writing groups. I had to blog. I had to do a book blog tour. I had to secure book reviews and interviews (but good luck getting either if you're self-published or published by a small/micro press, and entirely unknown). I had to create a launch party. I had to create and maintain a newsletter. The list seemed endless and entirely overwhelming. I understand the dismay and frustration expressed on Twitter yesterday.
It's valid. There is a lot of hidden work behind being a successful writer (unless you're very, very lucky).
…