Must It Be Your Favourite?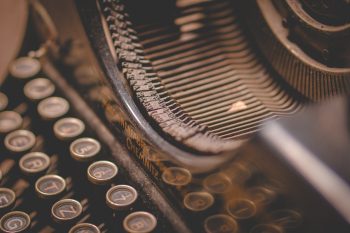 Why hello there!
On my last post, I received a question that I want to take the time to answer fully and so, with the commenter's permission, I'll do so here. It's a great question, but it is also indicative of a broader issue with writing advice that I also want to touch on. But first, the question:
There's a piece of writing advice that I know is well-meant, but I never know what to think of it: the work you are writing now should be your favorite work yet. Any perspectives on that one?
Why yes, yes I have a perspective on that piece of advice. Primarily, this one: