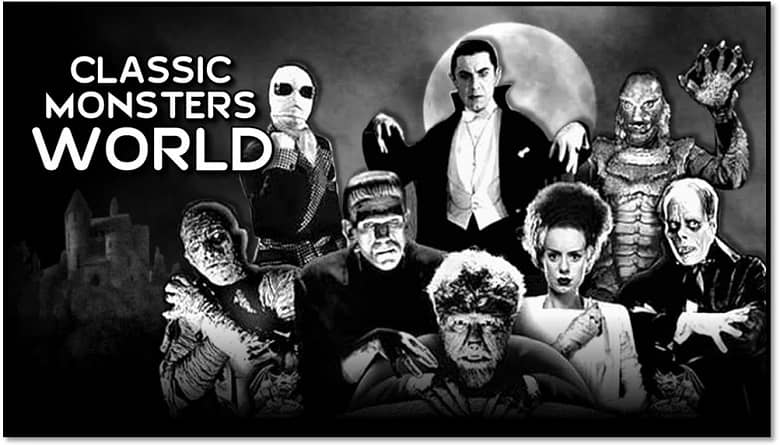 Remember when you were a kid, and you had your first epic theme park experience? Maybe it was at one of the Six Flags parks, or even a local attraction like Santa's Village here outside of Chicago. Or maybe it was one of the Disney parks which for someone under ten would have been utterly mind-blowing. Wherever it was, you probably remember thinking, "I want to live here forever!" having your every sense assaulted, jacked up on too much sugar and endorphins, and grinning until your face hurt.
That was certainly me then. And when I read this news, it's me now.
I seriously had to check this out through several sources as it seemed too much to get my over-stimulated brain to comprehend.
Universal Studios Orlando is building a new theme park, two miles away from its current property and named Universal's Epic Universe. It will be made up of four themed 'lands'; Super Nintendo World, How to Train Your Dragon, Fantastic Beasts, and… and…
CLASSIC MONSTERS.
---