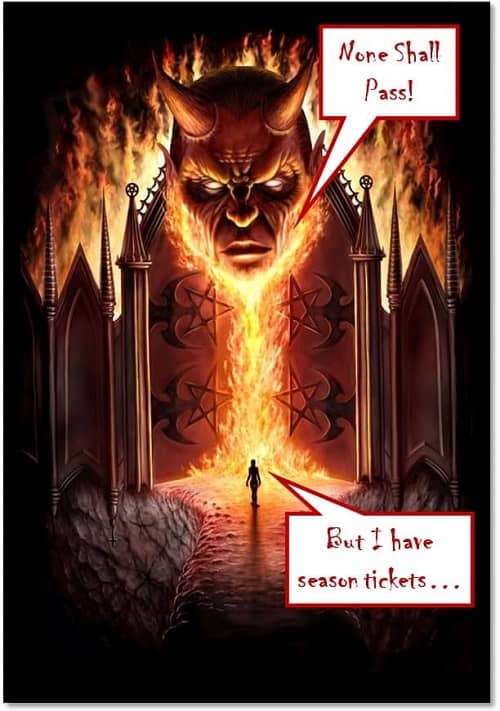 This was just too good not to tell you about.
Back in 2012, I had the pleasure of vacationing in Turkey for several weeks. During that trip I fell in love with Istanbul, Turkish coffee and meat on sticks dipped in yogurt. I also thought the coolest story from that trip would be how our tour guide agreed to drive us within 200 miles of the border with Iran and Iraq so I could crawl under the jeep and take pictures of "war zone" checkpoint with a 500mm zoom lens. Apparently, the military is a bit twitchy about being photographed.
But no, the coolest thing I did on that trip, I didn't even know I did until last week.
One of our stops was in the modern city of Pamukkale, in the region of Anatolia, from which we ventured into the countryside to the ruins of Hierapolis. To me the remains of this Greco-Roman city were especially magical because they have not been converted into a tourist attraction with paved parking and a gift shop selling stuff made in Taiwan. Instead this site is still very much under excavation by universities and preservationists from across the globe and in many places, we waded through waist-high weeds to get the best vantage points. It truly felt like we were discovering a lost city.
---