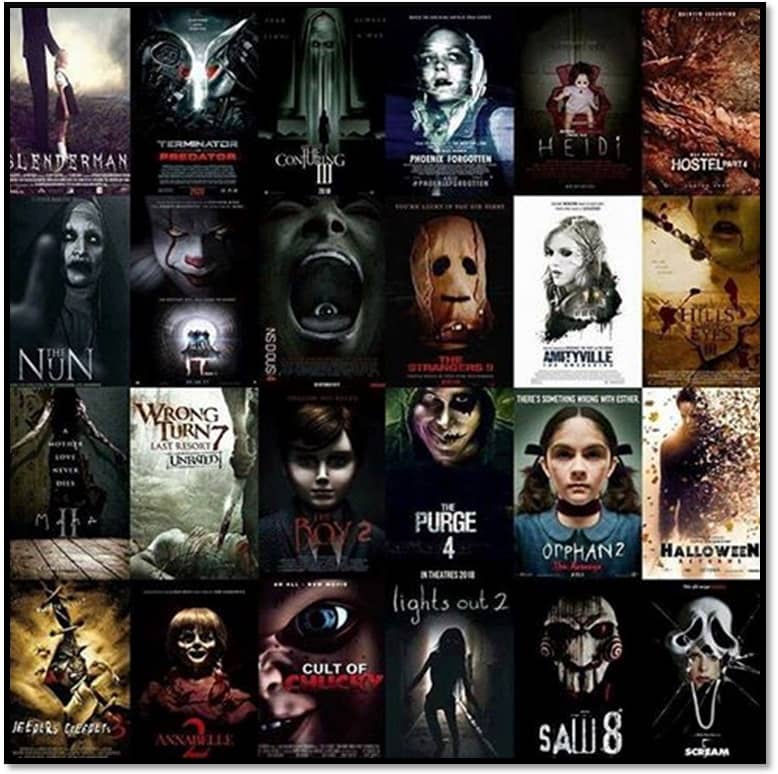 With spring having recently sprung and a Chicagoland weather forecast with nary a single-digit temp in sight, we here at Goth Chick News are decidedly giddy. The Big Cheese John O has thrown open the windows of the Black Gate offices letting in a breeze that finally disperses the smell of skunked Molson and Cheetohs, and Howard A. Jones is once again starting to make noises about that damn zeppelin again…
So in celebration of nature's renewal, here's a double-dose of goth stuff.
The first item up gets credited to Fandango who did a fabulous job getting us ready for all the 2019 reasons to hold tight to your date in a darkened theater. Feast your eyes on an awesome mashup of upcoming horror movie trailers. Us is in theaters now, and Pet Sematary, which is already getting early raves, opens this weekend but everything else is down range. Previews includes sneak peeks at flicks such as Child's Play, Scary Stories to Tell in the Dark, BrightBurn, Hellboy and The Curse of La Llorona to name a few.
Check it.
---