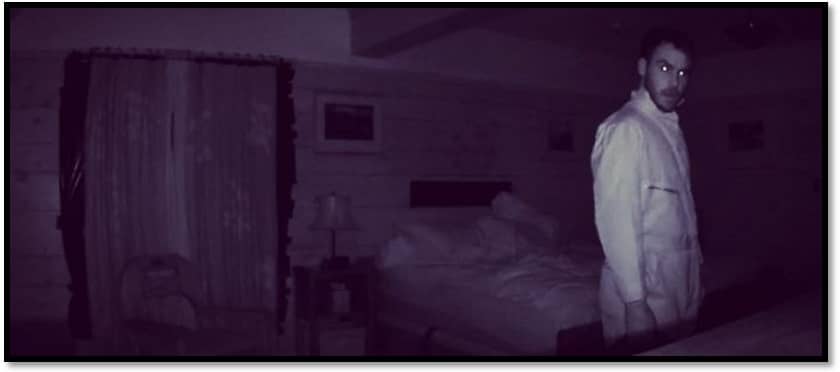 Blackout
Every year around the time of my favorite holiday season, reports make the news about "extreme" haunted attractions. This sort of thing is so far beyond your local Jaycee's haunted house that putting them in the same category is just this side of dangerous.
Why, you ask?
Because around 10 years ago, someone decided jump scares and fake blood was no longer doing the trick when it came to getting one's heart and adrenaline racing. Actually, the original someone's were the proprietors of Blackout who launched their sadomasochistic experience in 2009 immediately attracting a very enthusiastic fanbase. For $50 and your signature on a waiver, you embarked on an hour-long odyssey which required a "safe word" in case you had enough of being screamed at, choked, blasted with a fire hose, and having all five of your rational senses otherwise assaulted.
I remain conflicted about what to think of this whole thing, mainly because getting scared — whether at the movies or attending an October event — is generally a safe version of escapism. I mean, the chance of zombies actually chasing you is relatively low in real life.
Relatively.
---