GOTH CHICK NEWS: ON THE ROAD TO THE HALLOWEEN & ATTRACTIONS SHOW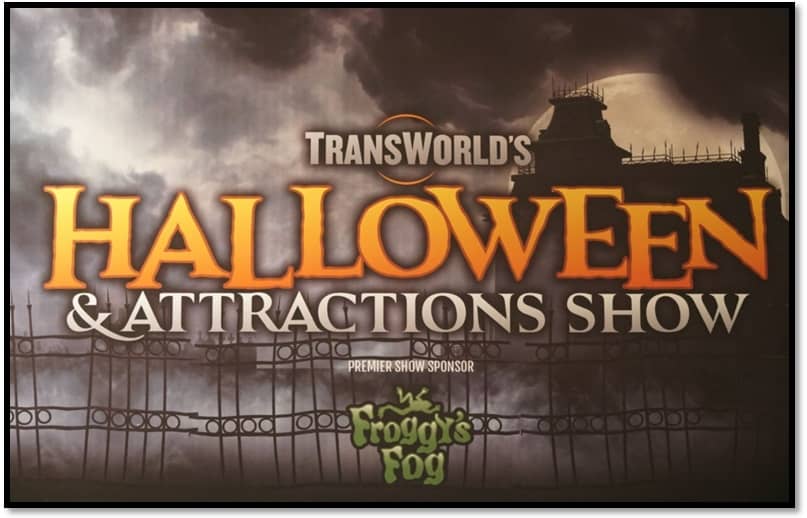 Frankly, 2020 didn't look all that different when viewed from the basement of the Black Gate office, which is home to Goth Chick News. The unisex bathroom walls are still plastered with Heavy Metal magazine covers from the 1980's. The hallways smell like a combination of microwave pizza and Axe, and the furniture… I can't. As most of my coworkers never got out much anyway, the quarantine was just the legit excuse everyone gave their spouses for hanging around John O's D&D marathon. Black Gate photog Chris Z. went off to busy himself with whatever it is he does when he's not sneaking pics of nearly naked cosplayers at our various events, and I hunkered down to write for a long, and frustrating year. The glaring difference of 2020, is that none of these activities were broken by GCN road trips to roughly a dozen conventions, tours and trade shows, which comprise the seasonal run up to the greatest holiday ever – Halloween.
Like you, we where all here and nowhere else – and it sucked.
Bad.