Goth Chick News: The Shining Opera. And No, I'm Not Joking…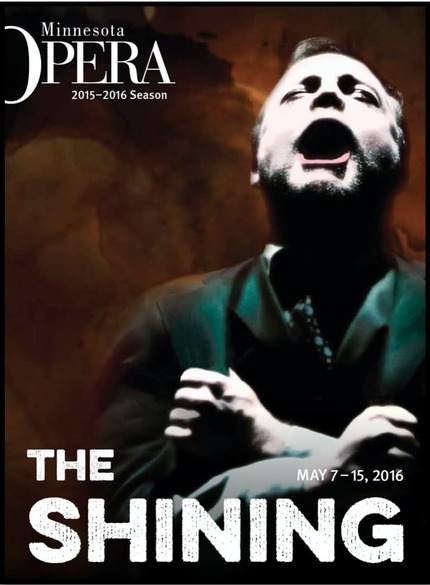 As much as I love the movie The Shining, I never thought I'd ever see that title in the same sentence with the word 'opera;' and yet here we are.
Turns out the Minnesota Opera, located in Minneapolis, has become known for showcasing rare and unusual operas. For instance, they've performed operatic versions of Where the Wild Things Are, Frankenstein, and The Handmaid's Tale. They've even done one called Nixon in China. Admittedly, I'm not much of an opera fan. However, I understand there are those aficionados who make it a hobby of 'collecting' performances of strange operas and if this happens to be your thing, keep reading.
The Minnesota Opera's head musical director, Eric Simonson and the artistic director Dale Johnson, came up with the idea to turn Stephen King's novel into opera. They contacted Pulitzer Prize winning composer Paul Moravec, and Grammy Award winning lyricist Mark Campbell, and three years later The Shining opera premiered at the Ordway Music Theater in May 2016.