Vanguard Dream! A Sampling of Bushiroad Media, Part I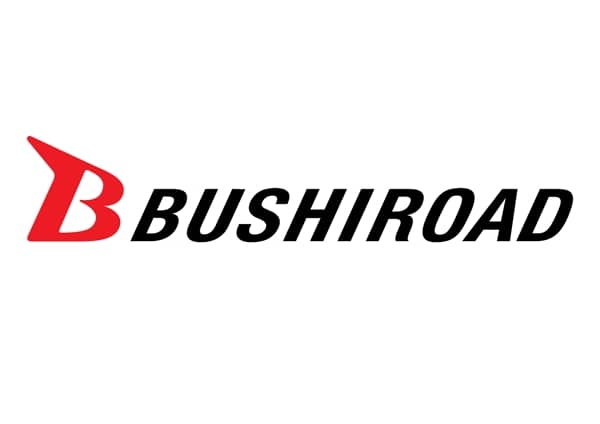 For a prime example of just how elaborately interconnected and cross-platform some multimedia projects can become – particularly, in Japan! – you needn't look any further than the activities of Bushiroad, which is surely one of the most quickly expanding media phenomena out there, both in its home country and internationally.
Best known perhaps as a purveyor of card battle games, for which they regularly hold official tournament events all around the world, they have also made major incursions into the worlds of anime and manga, video games, music and nearly any other medium which might promote their various properties. In particular, the Bushiroad Music division has had an increasingly huge role in their operations; and that will be the main focus of this article as well. Not attempting any kind of a detailed overview, we'll be looking primarily at two of their best-known franchises: Cardfight!! Vanguard and BanG Dream!