Werewolf: The Apocalypse Brought to Digital Life in Earthblood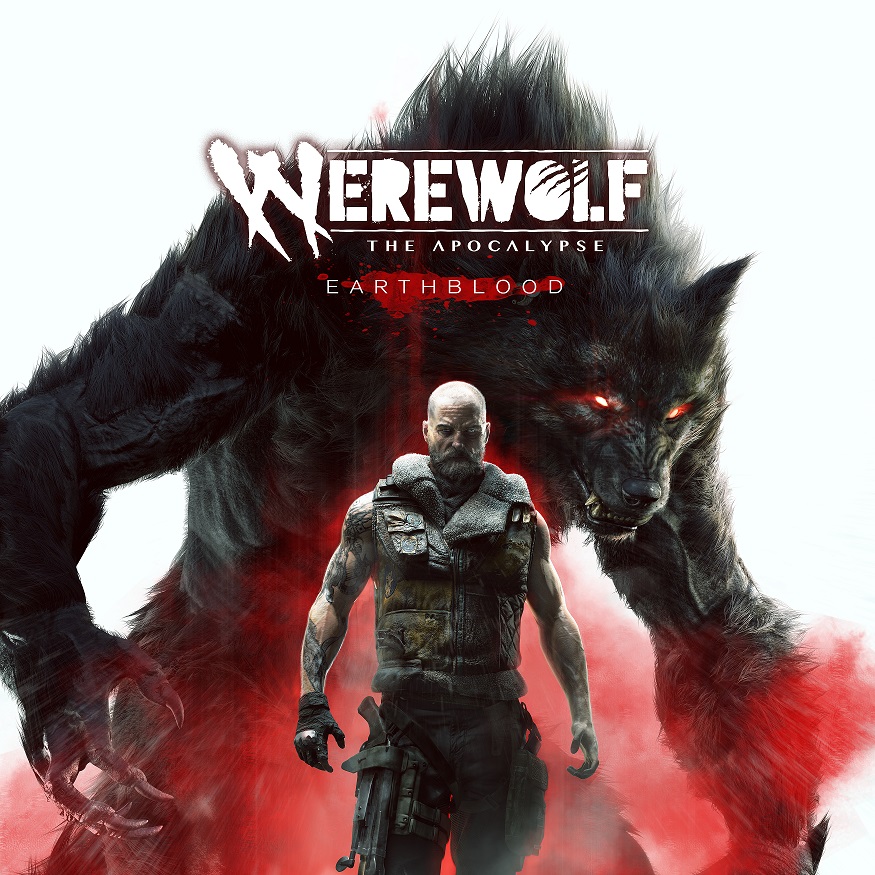 For a solid year in college, every Saturday morning, a group of us would gather together in a friend's dorm room and play Werewolf: The Apocalypse. This roleplaying game wasn't made up of your traditional fantasy werewolves, no. In the dark and contemporary setting of Werewolf, the shapeshifting Garou are an ancient lineage of warriors that fight to defend Gaia, the embodiment of nature itself, from being despoiled by both corrupt influences of decay and stagnant modern technology. Your enemies were multinational corporations and corrupt demonic entities … often working together to ruin the world.
As a game where characters can transform into hulking figures of muscle, fang, and claw, it leaned a bit more into physicality than I generally go for … but there was a strong spiritual aspect to the game, as well, which did well to balance the physical. The Garou weren't just there to kill things, but to restore a natural balance and harmony. The world was spiritually off-kilter, and the Garou were here to wrench it back into harmony … even if a lot of people had to die in the process.
Which leads me into the most recent incarnation of Werewolf, released today across a variety of gaming platforms … Werewolf: The Apocalypse – Earthblood. This game definitely brings together the most crucial thematic elements of the Werewolf setting together with exceptional design and playability, into a package that's well worth it, for both old fans of the genre and players new to it.