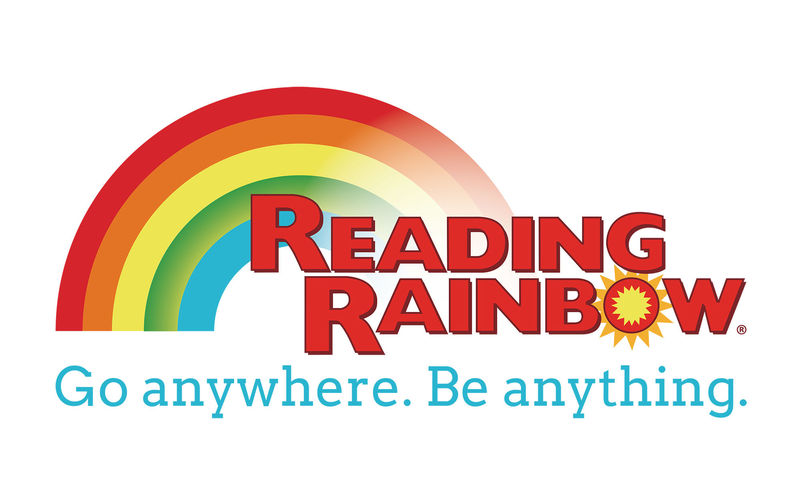 Admit it. You are singing this song in your head right now. And possibly craving fruit loops.
I'm a child of the 80s. And 90s. I'm technically a member of a little sliver generation in between Gen X and the Millennials, and even that depends on who wrote the chart you're looking at. But the point is, Levar Burton was a pivotal figure in my childhood. First through "Reading Rainbow", the long running and highly acclaimed literacy program for children on PBS, and then via "Star Trek: The Next Generation". I still remember the first season of Reading Rainbow: it premiered in 1983, and I was an avid watcher. When "The Next Generation" premiered four years later, I was just at an age to appreciate it. So when I heard that Burton was launching a new podcast series for adults via Stitcher, I was quick to subscribe.
It has been an outstanding addition to my podcast feed.
---