Quatro-Decadal Review, November 1979: A Brief Look Back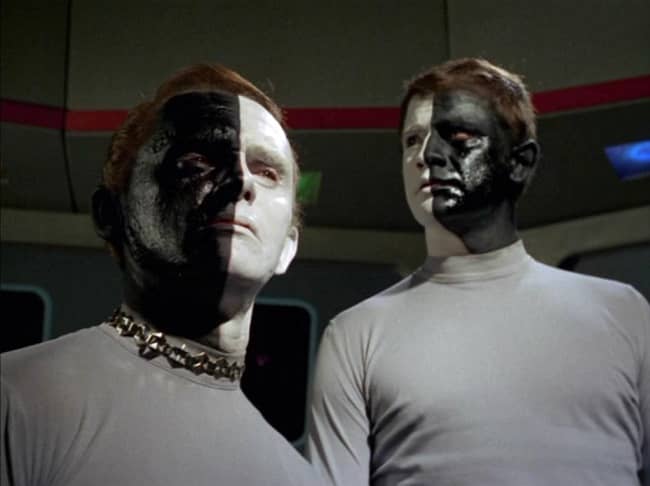 When you're seven years old, you do not see what's coming next between these two
I'm about to get into the November 1979 science fiction magazines. Dive Deep. But, there is a fundamental difference between November 1969, and November 1979 — I was born in 1969, but by 1979 I was 10 years old. I remember 1979. Or pieces of it anyway.
Before I got into the magazines I thought I'd see what I could recall from my younger years. In short — Star Wars is what I remember.
It loomed large over almost everything in my life at the time. I think I went to see it like… 7 times? And back then, back in 1977, that took work, dude.
I remember disco, I remember "Disco Duck." I had, by 1979, watched the entire run of Star Trek (and I have to say, when you are 8-10 years old, each Star Trek episode was almost as good as Star Wars).