Horror in a Time Of Coronavirus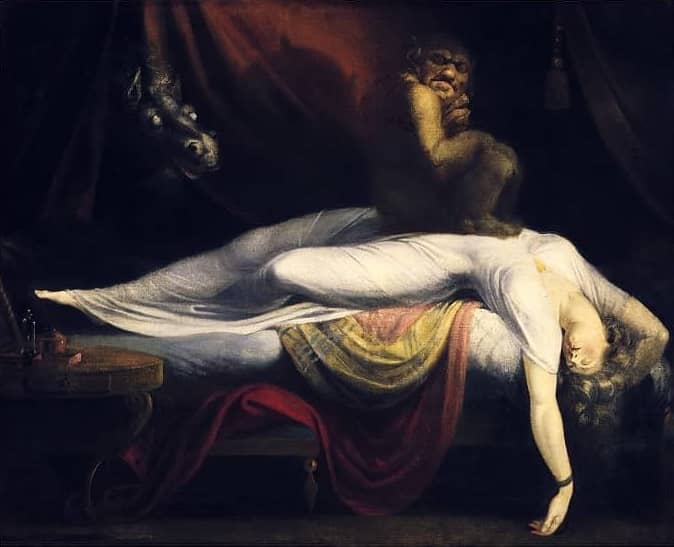 The Nightmare, Henry Fuseli, 1781
Horror is a reflection of its times.
All story-telling is: you can read the words of any time and find its birthday stamped in all its pages. Jane Austen couldn't write a Renaissance novel, Hemingway didn't write regency fiction, and Shakespeare couldn't write in the sparse, bare bones prose that Hemingway did.
But horror is rather specifically tied to its own moment. When it works, it grows out of not just an individual's fear but the atmospheric fear of an age.
Every generation of Horror has its own kind of terroir (a term from wine making that means the taste-remnants of every factor that goes into a bottle, from sun to rain to the trace minerals in the soil to the specific woods in the barrel a vintner uses). Frankenstein is stamped with Mary Shelley's own biography (the loss of her children, her strained and strange relationship with her father and the ghost of her mother), but also a Romantic-era tension between technology and nature, Humanism and the ideas of divinity. Dracula is most obviously steeped in Edwardian era anxiety about sexuality, women's role in society, and how rapid social changes are affecting both.