Five Reasons Hades Deserved that Hugo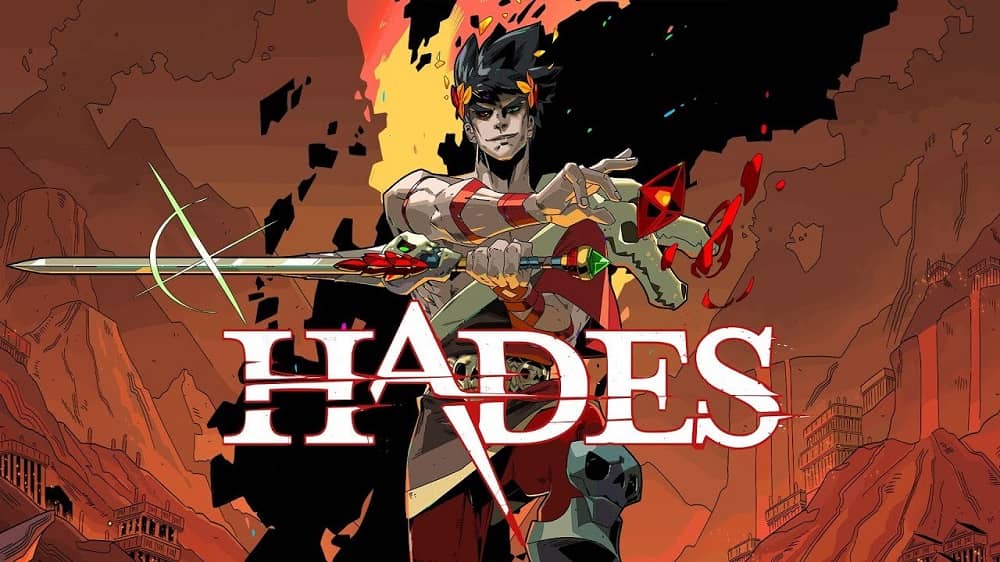 Hades (Supergiant Games, 2021)
When I looked at the list of Hugo winners this past week, I was thrilled to see one of my favorite video games had won for Best Video Game.
(And then I froze and said, "Wait, there's a Hugo for video games??" Answer: yes! This was the first year an award was given for Best Video Game, and it was proposed as a special award category. The last two years have seen a sharp rise in the video game market as first time gamers and previously casual gamers suddenly found themselves with a lot more time and a need for both entertainment and a new way to connect with others. Hopefully, this will be established as a continuing award category for the WSFS, but time will tell.)
Hades, developed and published by Supergiant Games, now carries the honor of being either the first or the sole winner of this category, and it solidly deserves it. Is it the best game in the last twenty years? No. There are bigger, grander, more ambitious games out there. Dragon Age comes to mind (Origins or Inquisition, anyway), as do Skyrim and Call of Duty. But with that conceded, Hades is absolutely a worthy Hugo-bearer. Why?