Tell Me A Story: UnSpoiled
Tell Me A Story: UnSpoiled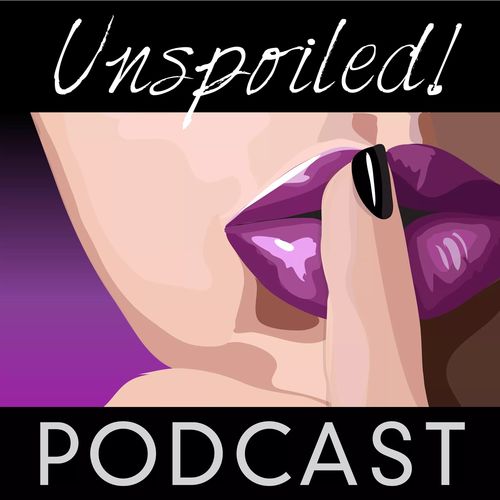 Full disclosure: I'm a little biased on this week's podcast choice. I first discovered UnSpoiled when my friend, Maggie, was covering Stranger Things with network runner Natasha. In my defense, I've got a lot of friends whose podcasts will never be discussed here.
"UnSpoiled" has become one of my favorite podcasts: the one I'll drop everything for. A fandom and analysis podcast, UnSpoiled covers a broad variety of material, but always with the same concept and format: there are two people discussing the work in question. One of them is completely familiar with the material, and one of them is coming to it for the first time, completely unspoiled. They go through one episode, chapter, or movie at a time, discussing the themes and artistry involved.
And it is really good.
Listening to other people talk about Fantasy and Sci-Fi is always a dicey proposition. It can be dull. It can be annoying. But it can also be amazing, and some of my favorite podcasts fit under this umbrella. (West Wing Weekly is a solid standout here, as is The Greatest Generation, which is working it's way through Star Trek: The Next Generation one episode at a time.) What makes the UnSpoiled family of podcasts great is their choice of hosts and material. Natasha Winters, the founder and editor of UnSpoiled, is a smart and insightful reader. She has the kind of keen eye for human nature that makes for sharp assessments of story, and a true compassion for human foibles that make for both a solid sense of humor and a good base for criticism.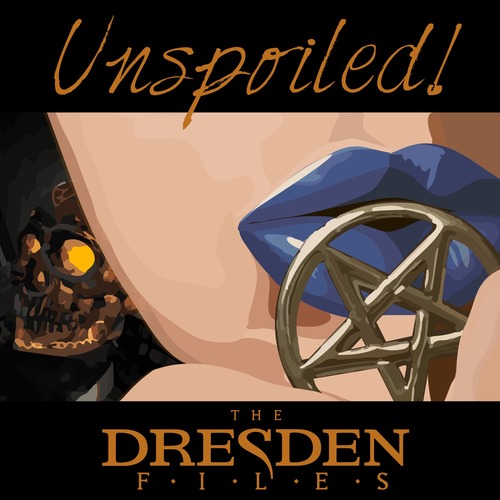 Her frequent co-conspirator, RoShawn, is one of the smartest readers I have come across. Back when I taught Comp courses I would have killed to have students who read as closely and cleanly as she does. Maggie, who records with Natasha on Twin Peaks and Stranger Things (among others) is a funny and encyclopedic source on pop culture, in addition to having the kind of understanding of plot and story that make for good analysis.
And they're funny. Right now, Natasha and RoShawn are reading their way through The Dresden Files, and their ability to love the source material while poking fun of the author's more egregious tendencies is priceless. ("And of course, it's Harry, so we get to hear about her curves…") Punchlines encompass "#NotAllWhiteCouncil" and a fine appreciation of Charity Carpenter.
And that's just one series this prolific podcast is covering. Currently underway are also Lost, Westworld, The Vampire Diaries, Stephen King's The Gunslinger, Orphan Black, and a monthly book club. Recent and recurring favorites include the Marvel series on Netflix, Stranger Things, and Twin Peaks.
Basically, I don't know when Natasha sleeps.
But the other thing that sets the UnSpoiled team apart from the crowd is the way in which Natasha has developed a community around the podcast. Through both Patreon and Facebook, there is a vibrant group of listeners that engage each episode. Regular live chats happen for patrons of the network and Natasha's involvement with the community keeps it active and fun. That's no mean feat for any Facebook community, especially not one as famous for drama as fandom is.
So give Natasha and friends a listen. The UnSpoiled podcasts can be found via iTunes, Spreaker, or any podcast aggregator.