Tell Me A Story: When does the Disbelief Get Too Heavy to Suspend?
Tell Me A Story: When does the Disbelief Get Too Heavy to Suspend?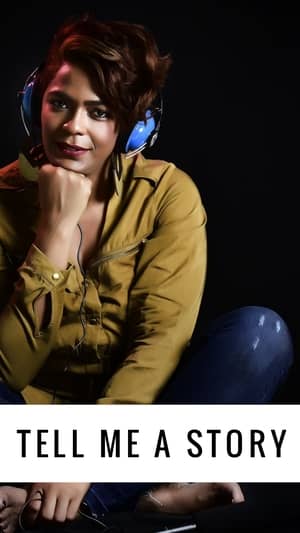 I'm going to pause in my Podcast ramblings to ask a question: When does inaccuracy pull you out of the story?
I have unusual parameters on that one. I'm a Classicist by training, which means I know far more than is healthy about the Roman Empire and Greek Civilization ca 100 BCE. But I can usually set it aside, especially for movies. "Gladiator" remains one of my all time favorites. My first piece of writing for Black Gate was a review of Clash of the Titans, and I had good things about to say about both versions!
In other words, my expectations on historical accuracy are low, especially when the movie is going for "fun". The more seriously it takes itself, the more likely I am to give it hell for screwing up. If you want to see me apoplectic, as me about The DaVinci Code.
On the other hand, some things drive me up the wall. For example, I was recently re-listening to Blood Rites, book six of Jim Butcher's Dresden Files.
Anyone who lives in Chicago is already nodding.
Butcher originally wanted to set his story in another city, the story goes, and his publishers required him to set it somewhere better known. He picked Chicago, despite not knowing the city at all. Which isn't a problem for the most part.
Until you get to a scene at the climax of Blood Rites in which an important even takes place at Wrigley Field. It's after dark, late in the evening. And Harry Dresden stops to remark how eerie the whole place is. The giant, empty, acres-wide parking lot. The silence. The ghostly nature of a place made to be full when it is completely empty.
That sound you just heard was the needle scratching across my mental track.
Now I understand why Butcher made this mistake. Most cities have major arenas slightly outside the city center, where you have room for parking, hotels, and the associated traffic. But Wrigley, a historical landmark in Chicago, is completely different.
Because this is a view of Wrigley from the outside.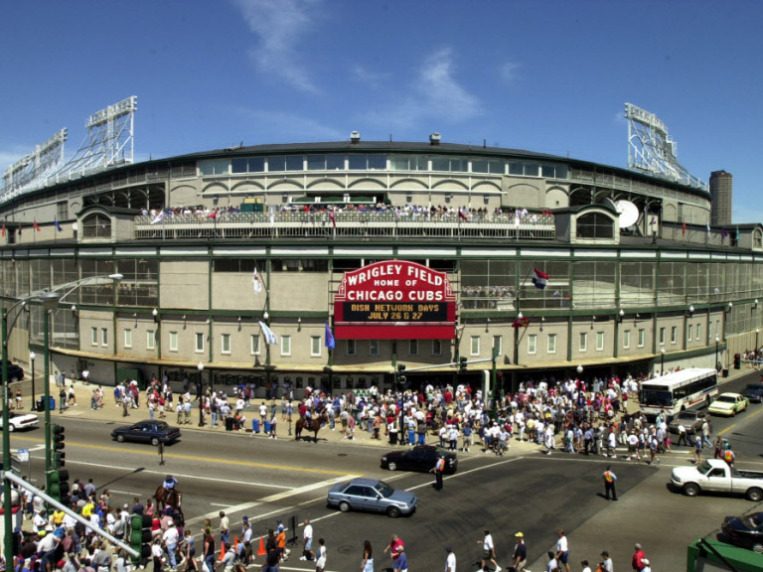 Wrigley field. Chicago Cubs Players parking lot on the West side of the ball park along
Clark Street. Shot from the roof of the Cubby Bear Bar. Sun-Times photo Robert A. Davis
There's no parking lot. There's no parking. It's on a street corner. In one of the busiest neighborhoods in town. It wouldn't be quiet at 11 pm. It wouldn't be quiet at 3 am. It's a loud, bustling, 24 hour a day corner next to some of the most popular bars in Chicago.
I shook it off, I got back into the story, I still LOVE Dresden. Especially when read by James Marsters. And for anyone not in the upper Midwest, it probably flies right by without notice. In fact, when I mentioned to someone that the books are notoriously off on geography, they scoffed at the idea it was a problem.
"There are no Red Court vampires in the city, either," they said.
(That's what they want you to believe.)
But it got me wondering. What knocks you out of a story? Fight mechanics? Erroneous poison details? Gross historical errors? And when can you ignore it? Why can I overlook Trolls on Michigan Ave but not the addition of a parking lot?