Dune is Breathtaking. I Was Literally Having Trouble Breathing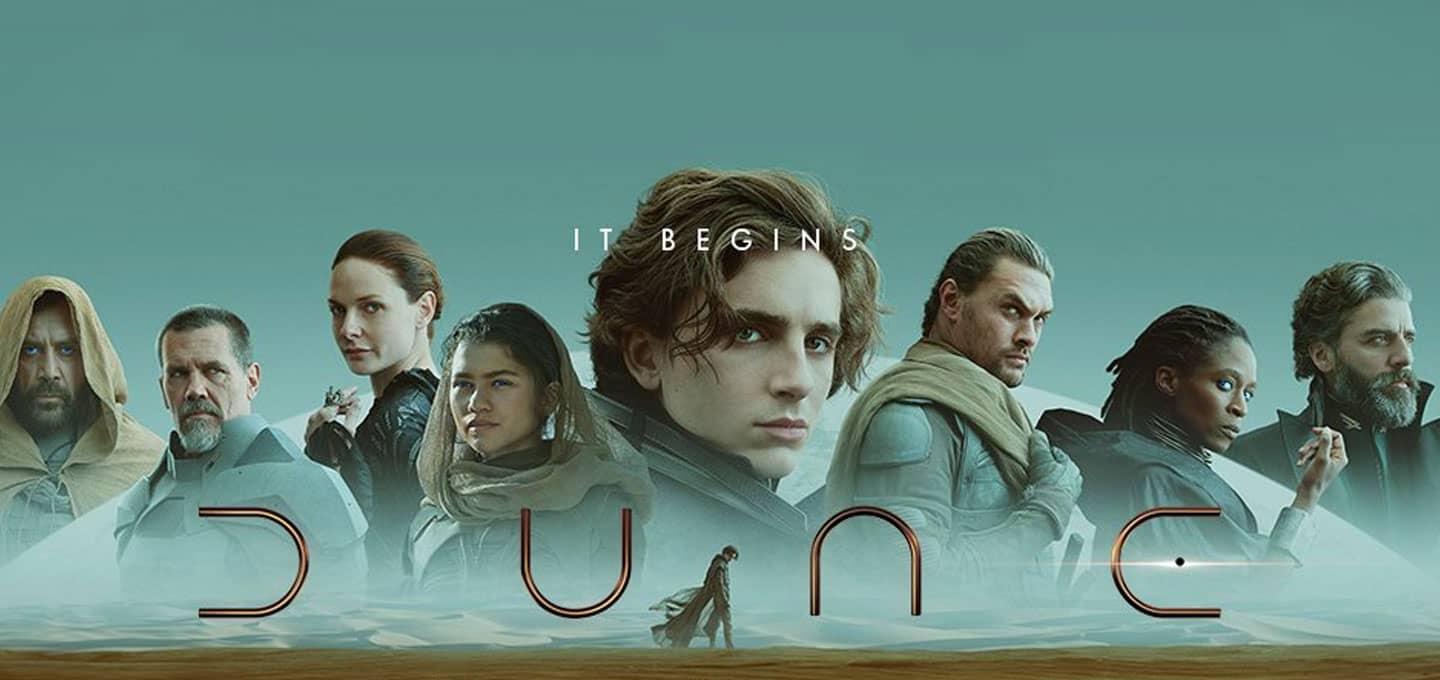 The Villeneuve Dune is breathtaking. I was literally having trouble breathing during the closing scenes. While I watched, I kept mulling over why this version works so well and Lynch's fails so badly. Lynch is a genius; he had a strong cast; he had enormous financial resources to deploy.
Villeneuve might just be more in touch with this kind of story. (Despite the POV drifting in and out of consensus reality, Dune is not Eraserhead.) But a more important factor is time.
Lynch's Dune was 137 minutes long in its theatrical cut. Villeneuve's Dune is nearly 20 minutes longer and it only takes the audience near (but not quite all the way) to the end of the novel's Book One, covering less than half the story. The completed version could easily run to more than 6 hours. Lynch simply wouldn't have been allowed to create a movie that massive in the mid-80s.