Dune is Breathtaking. I Was Literally Having Trouble Breathing
Dune is Breathtaking. I Was Literally Having Trouble Breathing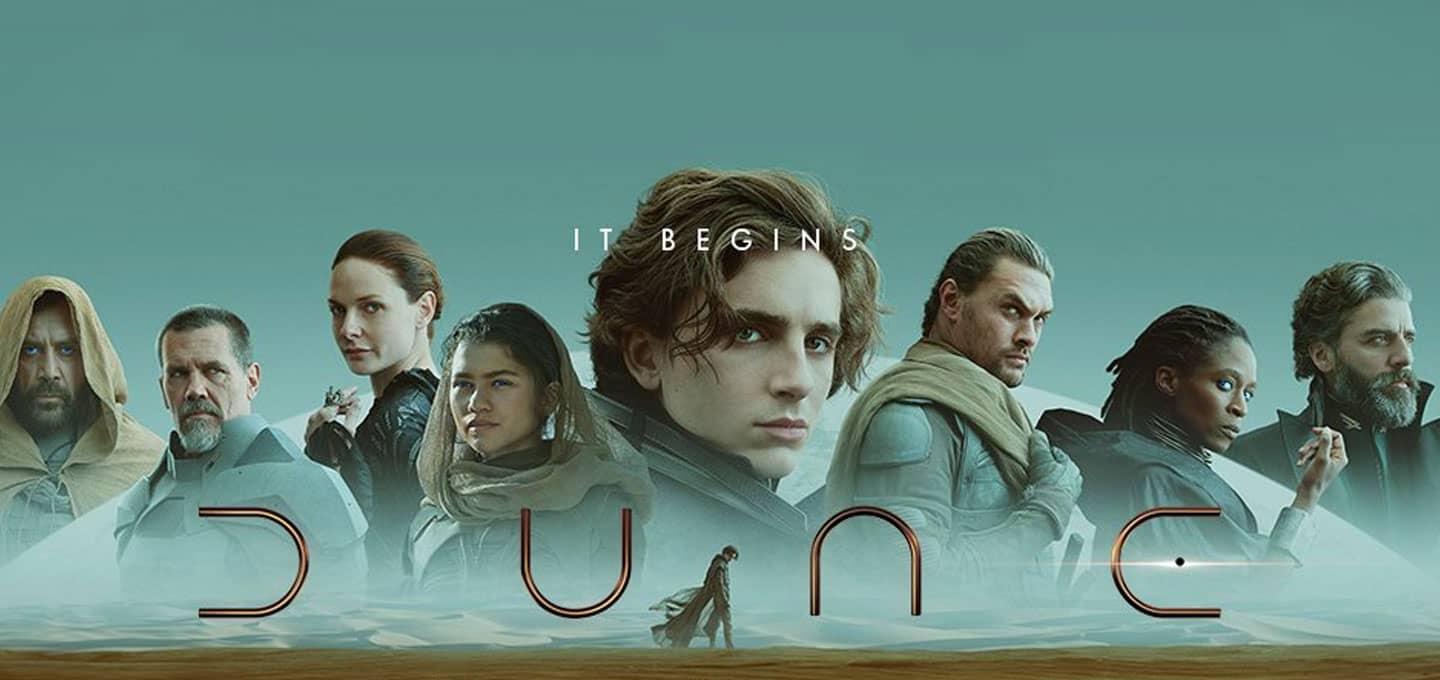 The Villeneuve Dune is breathtaking. I was literally having trouble breathing during the closing scenes. While I watched, I kept mulling over why this version works so well and Lynch's fails so badly. Lynch is a genius; he had a strong cast; he had enormous financial resources to deploy.
Villeneuve might just be more in touch with this kind of story. (Despite the POV drifting in and out of consensus reality, Dune is not Eraserhead.) But a more important factor is time.
Lynch's Dune was 137 minutes long in its theatrical cut. Villeneuve's Dune is nearly 20 minutes longer and it only takes the audience near (but not quite all the way) to the end of the novel's Book One, covering less than half the story. The completed version could easily run to more than 6 hours. Lynch simply wouldn't have been allowed to create a movie that massive in the mid-80s.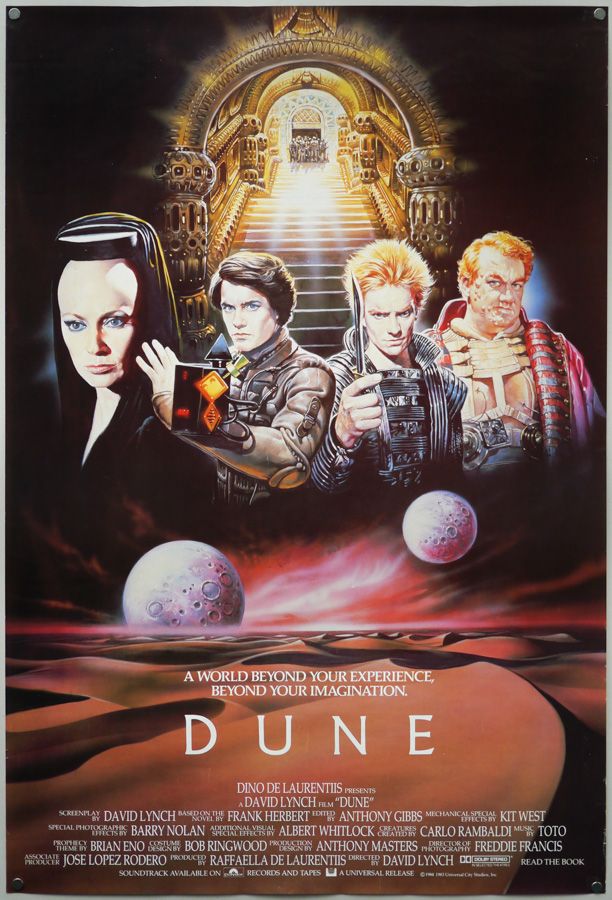 David Lynch's Dune (Universal Pictures, 1984)
All that time creates space: space for Villeneuve to sketch in the essential details of story, character, and exposition so that the beats of the plot can drop with the appropriate impact. (Even so, things seem a little rushed at times, and I wouldn't be surprised if Villeneuve shot a lot more usable scenes than could actually be used.)
This movie is not a slavish adaptation of the novel, and that's exactly why it works. So much of the novel takes place in people's heads. If the filmmaker is not to use a corny voiceover to suggest the characters' inner monologues (and he doesn't), he's got to find a way to represent those inner struggles cinematically. Villeneuve does this brilliantly. I ache to give at least one specific example of this general observation, but since the movie was just released yesterday, I'll refrain.
Rebecca Ferguson as Lady Jessica in Dune (2021)
Some people hate Dune's sandy guts. This movie won't change their minds. But it's a movie you could enjoy without reading the book, and it's a movie that readers of the book will almost certainly enjoy.
It's a relatively trivial detail compared to the story, but the spaceships in this movie are amazing. It's the most glorious depiction of space travel since 2001.