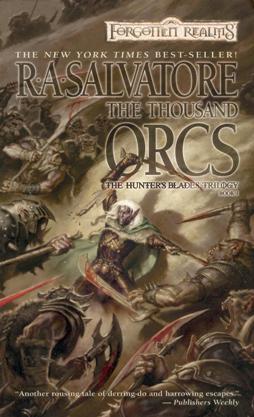 Art Evolution continues, from its roots here, to the incredible talent that created the newest vision in 'Dragon Chess Lyssa'.
Now things were fully flowing in a uniform direction, and the more people I talked to the better the reception. This project was real, solid, and I decided it was time to go back to John O'Neill and give him an update.
O'Neill gave me another ambiguous 'can't wait to see what you've got'. Again, nothing to write home about, but certainly a continuing vote of confidence that what I was doing would at least be viewed by the movers and shakers in the Black Gate rooftop headquarters.
Not wanting to push matters with O'Neill, I just put my nose back to the grindstone and continued on with my article recruitment. To this end I determined that I'd contact Todd Lockwood.
Now I'm not going to blow smoke here, I knew Todd's work having immersed myself in D&D 3rd Edition when it released in the late 90s, but I'd never considered his work life-altering because of a single restricting issue, the covers of the 3rd Edition core books were all without picture art [I know, blasphemy!]. From that standpoint nothing in 3rd Edition struck me as particularly awe-inspiring, and it's much harder to make a huge impression when you are dealing with smaller interior art.
---