The Top 50 Black Gate Posts in February
The Top 50 Black Gate Posts in February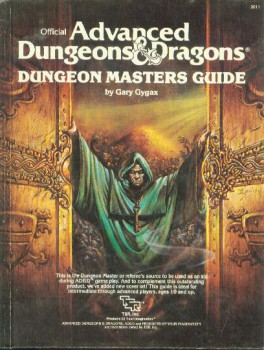 Scott Taylor's massive survey of the top artists working in the role playing industry since its birth — the latest in his popular Art of the Genre series — was our most popular article last month.
In second and third place were our reports on the latest fan turmoil inside the Science Fiction Writers of America (SFWA), including a series of ugly personal attacks on ex-SFWA Vice President Mary Robinette Kowal.
Fourth was the first installment of Jon Sprunk's Firefly retrospective, now up to seven chapters.
For fifth place it was back to the People-Behaving-Badly part of our program, with a report on Macmillan Associate Director of Contracts Sean P. Fodera's threat to sue everyone who linked to the Daily Dot report on his attack on Mary Robinette Kowal (including Black Gate, presumably). We're still waiting for that thick Fed Ex envelope from a legal firm.
The complete Top 50 Black Gate posts in February were:
The Top 5o Black Gate blog posts in January are here, and you can see all 92 posts we made in the month of February here.