As Tartary Burns
As Tartary Burns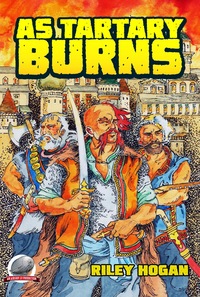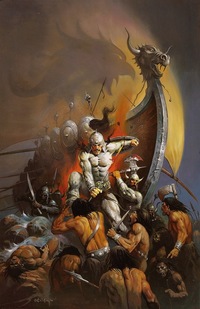 As Tartary Burns is the debut novel by Riley Hogan and is newly published by Airship 27. Calling the novel pulp fiction isn't completely accurate. Hogan finds himself in the same position as the standout talents of the pulp world of the 1920s and 1930s who were published in the pulps, but whose prose was more polished and literate than most of their peers to the degree that it seems an oversight they were passed up by the slicks. Many of those talents today are recognized as having lasting literary value. So it is with As Tartary Burns, an ambitious fast-paced historical adventure that presents an alternate history of the Cossacks, Ottomans, and Crimeans.
Hogan's book has been likened to Robert E. Howard and Harold Lamb. One reviewer suggests comparison to the film Braveheart. I felt it read like a stream-lined Game of Thrones with the explicit sex and language excised. Hogan is possessed not only of an obvious passion for history, but a pride in the culture, folklore, and religion of these people to the degree that one wonders if it is his own heritage. His reshaping of world events makes one curious if he plans not so much a conventional follow-up, but rather an expanding alternate history of the world set in different epochs.
The story concerns a young sorcerer called Alexsandr who aids the Cossacks in their long-standing conflict with the Turks and Tartars for domination of the Steppes. Hogan posits an 18th Century Constantinople that does not fall, despite being constantly assailed by human and demonic foes. It is not inaccurate to label the work an alternate history of the Eastern Orthodox Church, but the quality of Hogan's prose (particularly his economy of writing) make this a standout work that transcends any barriers the reader may imagine by the sheer power of his story and characterization.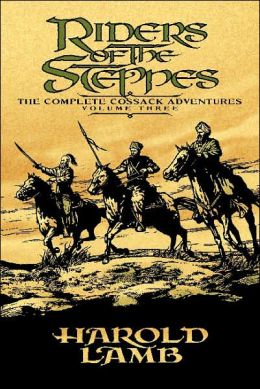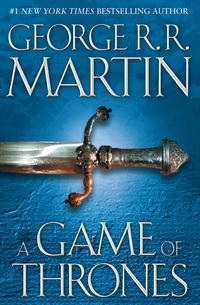 It is laudable to see so many of the New Pulp specialty publishers branching out of their comfort zone and offering the same variety of content that pulp magazines offered readers in the first half of the last century. Of course, Airship 27's titles have always been distinguished by their striking graphics and As Tartary Burns is no exception. Artist James Conohan's interior illustrations recall vintage woodcuts and have an authentic quality that is at once unique and familiar. Conohan is the author's cousin and both men display a rare talent that makes one wonder how they have eluded notice up until this time.
As Tartary Burns is no mere pastiche of historical adventures of the past. Hogan has found a stunningly original voice and while I would not hesitate to recommend the title to fans of Robert E. Howard, Harold Lamb, or George R. R. Martin; I suspect before long that readers will welcome any new work by the author because it is a new Riley Hogan book, a name synonymous with a quality and style that is uniquely original. Three cheers to Airship 27 for their bold decision to publish such a daringly original work. As Tartary Burns, Riley Hogan shines.
---
William Patrick Maynard was authorized to continue Sax Rohmer's Fu Manchu thrillers beginning with The Terror of Fu Manchu (2009; Black Coat Press) and The Destiny of Fu Manchu (2012; Black Coat Press). The Triumph of Fu Manchu is scheduled for publication in June 2014