The Top 50 Black Gate Posts in February
The Top 50 Black Gate Posts in February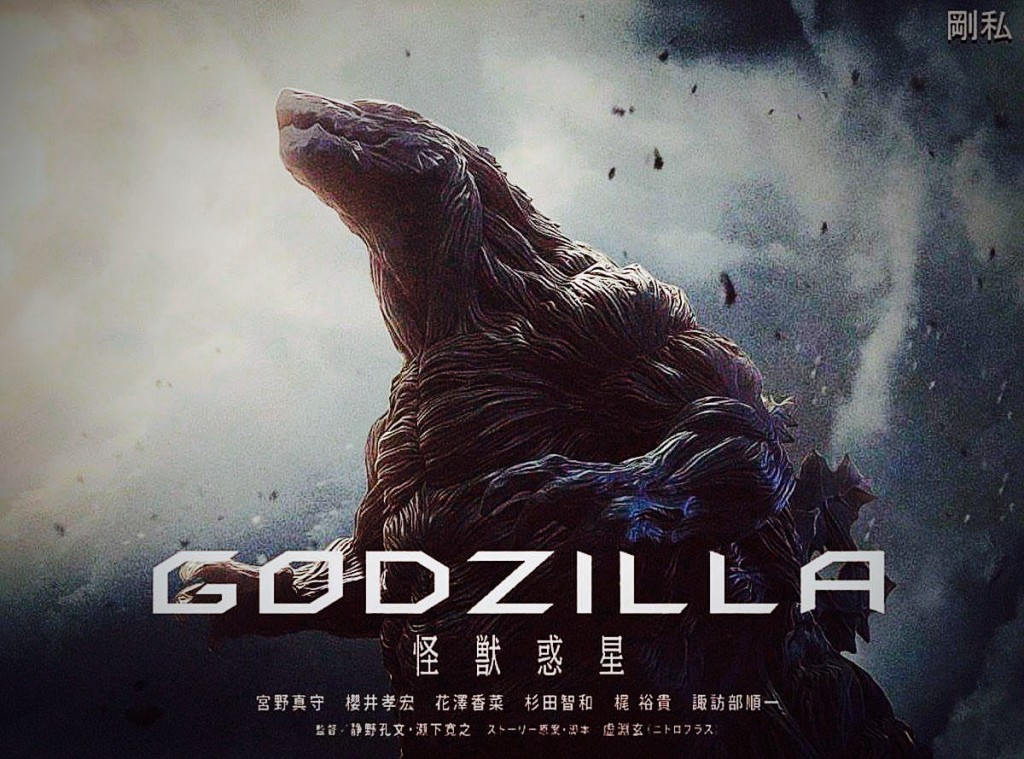 January sure was popular with readers. The most popular article at Black Gate last month was… our summary of the most popular articles at Black Gate the previous month. If that patterns hold, this will be the most popular article on the blog in March. To guarantee that, I've put a big picture of Godzilla at the top. You're welcome.
Getting back to more regular fare, the second most popular post on the blog last month was Elizabeth Crowens' epic interview with Buffy the Vampire Slayer author author Nancy Holder. Third on the list was a Vintage Treasures feature on Robert E. Howard's Solomon Kane 1: Skulls in the Stars (which just proves Bob Byrne's thesis that REH is a sure ticket into the Top Ten). Rounding out the Top Five were our look at a much more recent book, the new Looming Low anthology from Justin Steele and Sam Cowan, and my salute to a vanished book imprint, A Farewell to Roc Books.
As always, games were well represented in the Top Ten. Andrew Zimmerman Jones scored the #6 slot with his feature review of the new RPG Tales from the Loop, and M Harold Page entertained us with his report on I Love the Corps, which was good enough for #7. No Top Ten list would be complete without Ryan Harvey, and he made his appearance at #8 with the latest installment of The Complete Carpenter, this time featuring Big Trouble in Little China (1986). Wrapping things up was our look at Unbound Worlds on A Century of Sword and Planet, and the debut effort of new BG blogger David Neil Lee, with his review of Kong – Skull Island.
The complete list of Top Articles for February follows. Below that, I've also broken out the most popular overall articles, online fiction, and blog categories for the month.
The Top 50 Black Gate posts in February were:
There were plenty of older articles popular last month as well. The 25 most popular blog posts written before February were:
The Top Black Gate Online Fiction features were:
The top categories last month were:
The Top 50 Black Gate blog posts in January are here, and you can see all 104 posts we made in the month of February here.