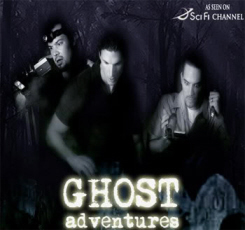 I'll bet you've noticed a rather interesting trend on your cable channels lately. Namely, ghost hunting reality shows.
 
I've counted no less than seven without even trying: The Travel Channel's Ghost Adventures and Most Haunted, The SyFy Networks' Ghost Hunters, Ghost Hunters International, and Ghost Hunters Academy, The Discovery Channel's Paranormal State, and one of my personal favorites, A&E's A Haunting. 
 
Now, I could whip out my psychology degree and tell you that this saturation of fascination with the dead stems from a need to dodge the harsh reality of plunging stock markets and home foreclosures by indulging our primal attraction to the unknown, but that wouldn't be entirely the whole story. 
 
I think it has way more to do with the fact that we're all just closet adrenaline junkies, and at least some of these shows offer a few moments of genuine spine-tingling escapism.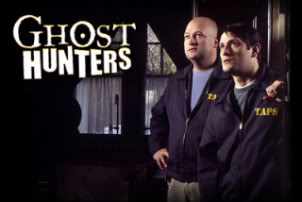 Then again, an equal number are train wrecks of over-acting we just can't look away from.
 
But either way, it's an addiction.  I can say this without compunction, as I've been addicted for years.
 
---