Rogue Blades author: Kosru's Road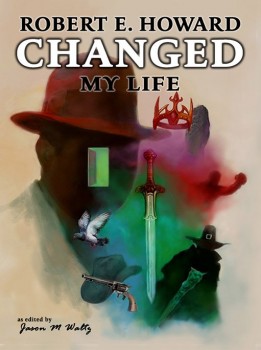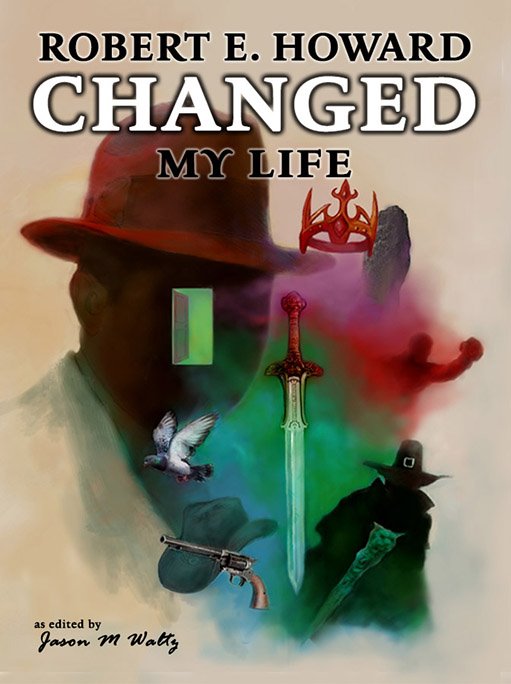 The following is an an excerpt from Howard Andrew Jones' essay for the upcoming book from the Rogue Blades Foundation, Robert E. Howard Changed My Life.
I kept missing Conan. He was all over the place in the 1970s as I was growing up. I couldn't help but be drawn to the covers of the Marvel comic books that featured him, but I was a little kid and embarrassed to be seen reading anything with such scantily clad beauties in it.
Maybe if I'd been a little less shy I'd have read those comics anyway, but I simply didn't dare. I stayed mostly with prose, devouring the Heinlein juvenile science fiction adventures, Ray Bradbury collections, the Prydain Chronicles, The Dark is Rising sequence, and anything that was Star Trek or remotely like it.
By the mid- to late-'70s, when I had discovered Dungeons & Dragons and its now famous recommended reading list, Appendix N, I hit the library, the bookstore, and the used bookstore in search of everything on it and, unfortunately, came up woefully short. This time, pure bad luck kept me from reading Robert E. Howard. When it came to Appendix N, the library held only the last few Amber books. I didn't want to read them out of order, and I couldn't find much of anything from the list at the bookstore.
By chance, the used bookstore had not a single Conan paperback. Instead it stocked the best of the Lankhmar books, the first three Corum books by Michael Moorcock, and a friend had the Amber novels the library lacked. Mostly because of these books I was transformed from a devoted science fiction fan who occasionally tried fantasy into a dedicated reader of fantasy, but the glories of Howard's writings were still undiscovered territory.
In the years that followed, I saw the rows of Conan pastiche and was rightfully dubious.