New Treasures: The Godstone by Violette Malan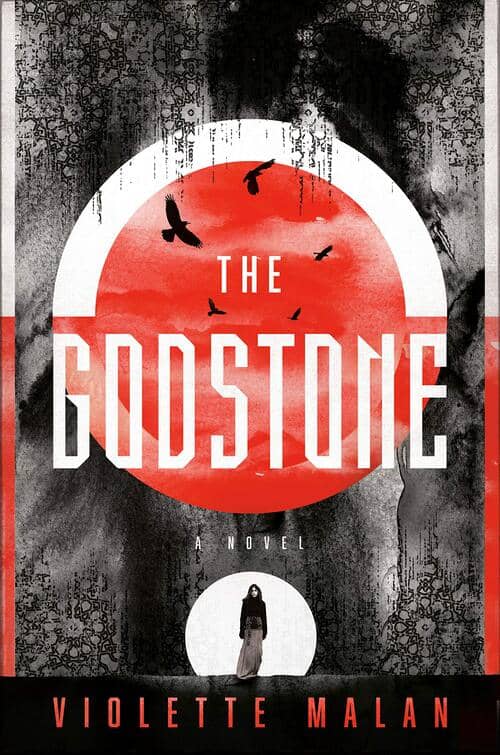 The Godstone (DAW Books, August 2021. Cover design by Faceout Studio/Jeff Miller.
Violette Malan will be familiar to many of you. She's the author of the acclaimed Dhulyn and Parno series of modern sword & sorcery novels, and The Mirror Prince fantasy series. She was also our Friday blogger here at Black Gate for many years.
Her new novel The Godstone vaults her into the front ranks of modern fantasy. Publishers Weekly raves that it "transports readers to an exciting world of high-stakes magic," and Kirkus Reviews calls it "An original, enigmatic fantasy about reluctant heroes drawn into a quest to save the world." It's the launch of a major new series, released in hardcover by DAW in August. Here's all the details.