Black Gate Online Fiction: "Vestments of Pestilence" by John C. Hocking
Black Gate Online Fiction: "Vestments of Pestilence" by John C. Hocking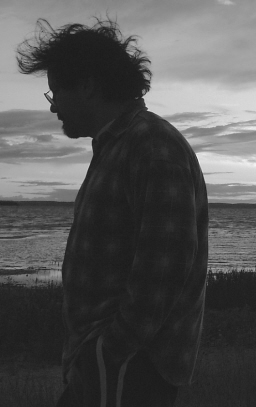 John C. Hocking returns to the pages of Black Gate after too long an absence, with another exciting tale of the Archivist and his friend Lucella.
Sevron Glauco turned with a swirl of his fine cloak, and we followed him out of guard tower 47 into the nighted city of Frekore, wondering where we were going and what a daughter of the Royal House wanted with two such as us.

"She's broken house arrest in defiance of the King," I said softly.

"Yes," said Lucella, sounding unaccountably cheerful, "which makes us her accomplices in treason."

"Gods and demons," I swore. "What is it with you?"
Sherwood Smith at SF Site had this to say about "A River Through Darkness and Light," the fourth Archivist tale, when it appeared in Black Gate 15:
Lucella, a tough warrior woman, and the first-person narrator Archivist, have history together, as they travel in search of a hidden stash of ancient scrolls, accompanied by a scholar and an old soldier. Unfortunately, they are chased by bandits bent on vengeance… and then there's the demon…

I think of Hocking's stories as characteristic of Black Gate: a strong blend of the old sword and sorcery action and mood, but with modern attention to character development, especially of the women… this story is a promising opening to the issue.
The complete catalog of Black Gate Online Fiction, including stories by Michael Shea, Ryan Harvey, Peadar Ó Guilín, Dave Gross, Vaughn Heppner, Aaron Bradford Starr, Martha Wells, Nina Kiriki Hoffman, E.E. Knight, C.S.E. Cooney, Howard Andrew Jones, and many others, is here.
"Vestments of Pestilence" is a complete 10,000-word novelette of sword & sorcery. It is offered at no cost.
Read the complete story here.