The 2015 World Fantasy Awards Ballot
The 2015 World Fantasy Awards Ballot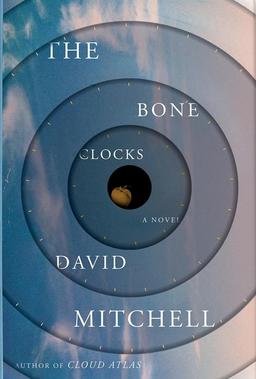 The 2015 World Fantasy Awards Ballot, compiled by the voting attendees of the World Fantasy Convention, has just been released. If you're looking for a short list of the best fantasy published last year as you prepare for a length stay on a desert island, your wait is over (and remember: leave room for sunscreen).
For both of the last two years the coveted Life Achievement Award has been given to two recipients (Ellen Datlow and Chelsea Quinn Yarbro in 2014, and Susan Cooper and Tanith Lee in 2013). This year the judges continue that tradition, honoring both Ramsey Campbell and Sheri S. Tepper for their outstanding service to the fantasy field.
The winners in every other category will be selected by a panel of judges. Here's the complete list of nominees, with links to the online stories (where available) and our previous coverage:
Life Achievement
Ramsey Campbell
Sheri S. Tepper
Novel
The Goblin Emperor, Katherine Addison (Tor)
City of Stairs, Robert Jackson Bennett (Broadway)
The Bone Clocks, David Mitchell (Random House)
Area X: The Southern Reach Trilogy, Jeff VanderMeer (Farrar, Straus & Giroux)
My Real Children, Jo Walton (Tor)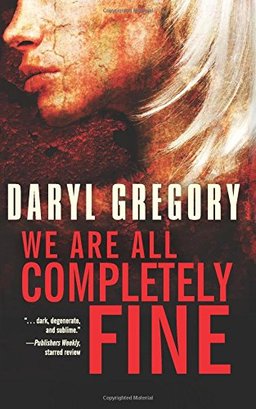 Long Fiction
Short Fiction
"I Can See Right Through You," Kelly Link (McSweeney's 48)
Do You Like to Look at Monsters?, Scott Nicolay (chapbook, Fedogan & Bremer)
"Death's Door Café," Kaaron Warren (Shadows & Tall Trees 2014)
"The Devil in America," Kai Ashante Wilson (Tor.com, 4/2/14)
"The Fisher Queen," Alyssa Wong (F&SF, May/June 2014)
Anthology
Fearful Symmetries, Ellen Datlow, ed. (ChiZine)
Long Hidden: Speculative Fiction from the Margins of History, Rose Fox & Daniel José Older, eds. (Crossed Genres)
Shadows & Tall Trees 2014, Michael Kelly, ed. (Undertow)
Monstrous Affections, Kelly Link & Gavin J. Grant, ed. (Candlewick)
Rogues, George R.R. Martin & Gardner Dozois, eds. (Bantam)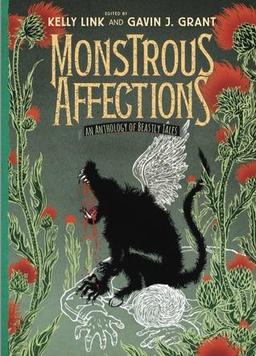 Collection
Artist
Samuel Araya
Galen Dara
Jeffrey Alan Love
Erik Mohr
John Picacio
Special Award – Professional
John Joseph Adams, for editing anthologies and Nightmare and Lightspeed magazines
Jeanne Cavelos, for Odyssey writing workshops
Sandra Kasturi & Brett Alexander Savory, for ChiZine Publications
Gordon Van Gelder, for F&SF
Jerad Walters, for Centipede Press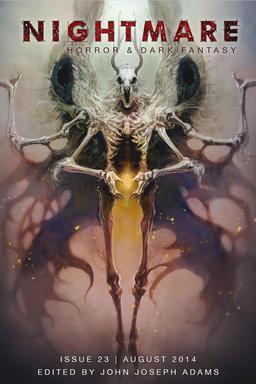 Special Award – Nonprofessional
Scott H. Andrews, for Beneath Ceaseless Skies
Matt Cardin, for Born to Fear: Interviews with Thomas Ligotti (Subterranean)
Stefan Fergus, for Civilian Reader (civilianreader.wordpress.com)
Ray B. Russell & Rosalie Parker, for Tartarus Press
Patrick Swenson, for Fairwood Press
Congratulations to all the nominees! We hope you all win.
The awards will be presented during the World Fantasy Convention, November 5-8, 2015 in Saratoga Springs NY.
See the 2014 winners here, and the complete list of last year's nominees here. And read complete details on the nominations at the World Fantasy Convention website.