Medieval Arms and Armor at the Wallace Collection, London
Medieval Arms and Armor at the Wallace Collection, London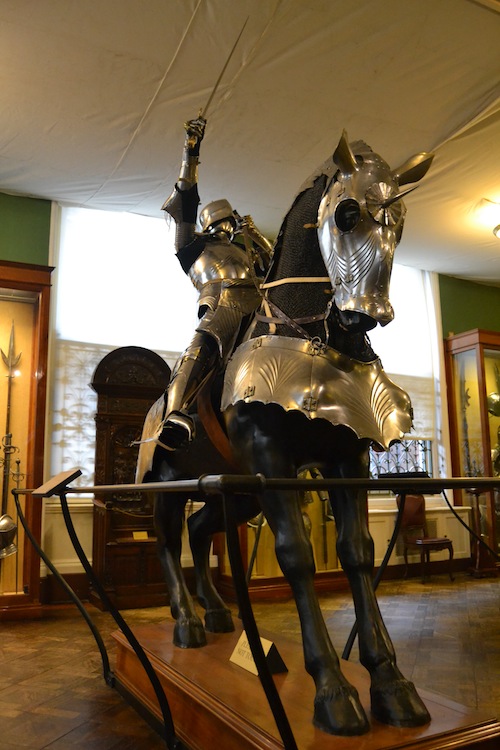 The Wallace Collection in London is often overlooked by international visitors in favor of the more famous British Museum and National Gallery, but if you're looking for a world-class collection of medieval European and Asian arms and armor, this is the place to go.
The Wallace Collection is a national museum that displays works of art collected in the 18th and 19th centuries by the first four Marquesses of Hertford and Sir Richard Wallace, the son of the 4th Marquess. It was bequeathed to the British nation by Sir Richard's widow, Lady Wallace, in 1897. Located in Hertford House and free to the public, it gives you an insight into a sumptuous home of a leading art collector of that era. The collection is especially strong in paintings, sculpture, ceramics, and antique furniture. The arms and armor section has some 2,500 objects dating from the 10th to the 19th century and is one of the best collections in Europe.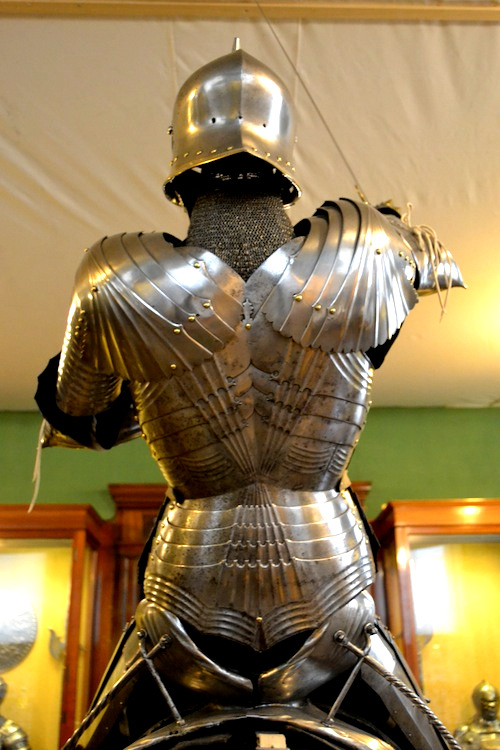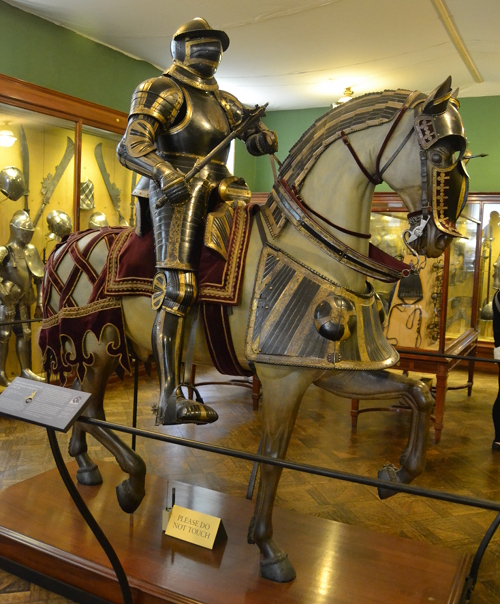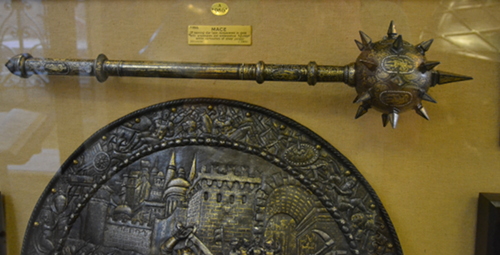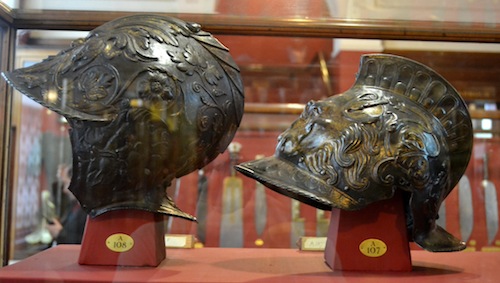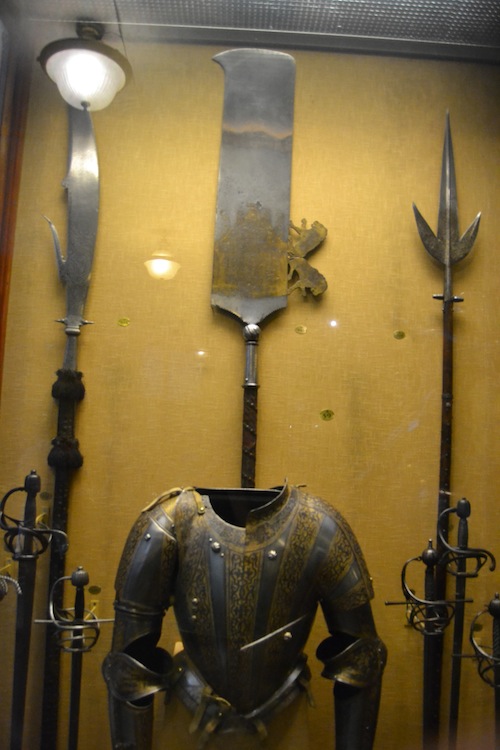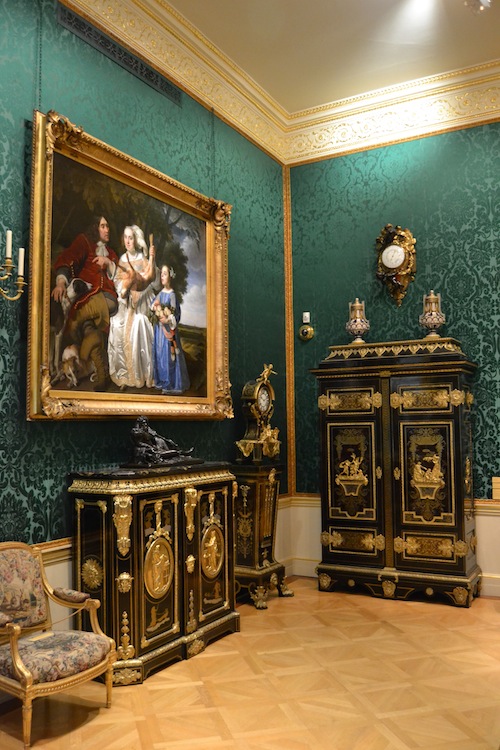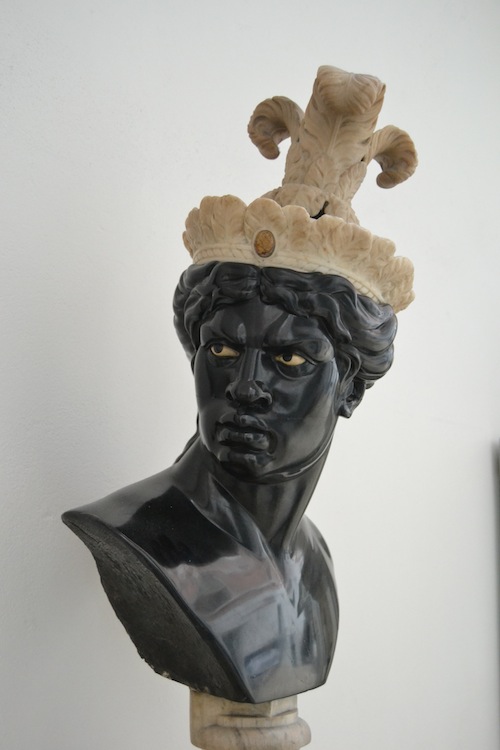 For more on Europe's great armories, check out my posts on Vienna, Madrid, and Brussels.
---
Sean McLachlan is the author of the historical fantasy novel A Fine Likeness, set in Civil War Missouri, and several other titles, including his action series set in World War One, Trench Raiders. His historical fantasy novella The Quintessence of Absence, was published by Black Gate. Find out more about him on his blog and Amazon author's page.
All photos copyright Sean McLachlan.