Rogue Blades Presents: The Search for Heroes Never Ends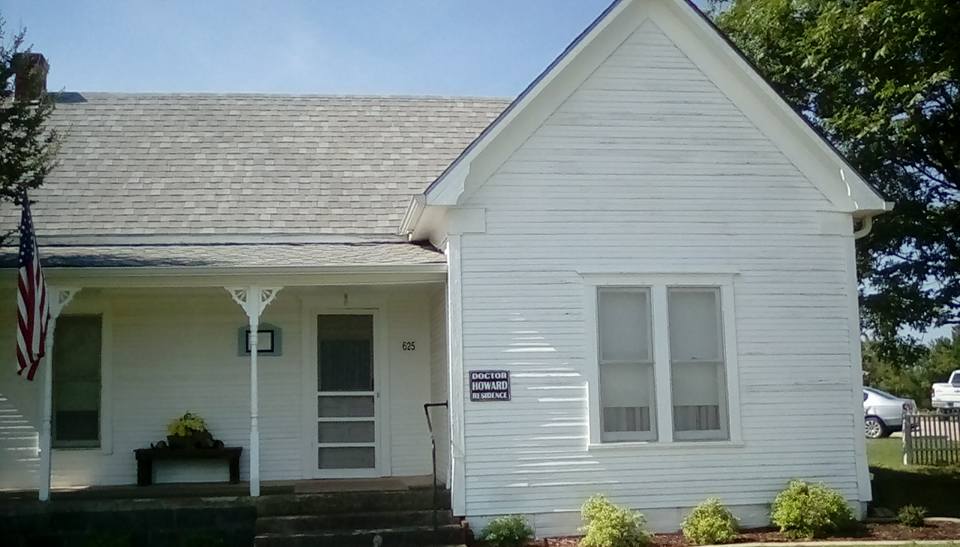 Nearly three years ago I had the fun of spending a month driving across country in the U.S. with my girlfriend and her son. We started off in North Carolina, then made our way to Atlanta, through Alabama and down to New Orleans before heading further west to Houston and Austin before spending four days in Cross Plains, Texas, for Robert E. Howard Days 2018. From there we drove to Roswell, New Mexico, popped down to Tombstone, Arizona, for a few days and then went on our way to San Diego. From there we visited the Grand Canyon, spent some time in Las Vegas, and headed back through the beautiful state of Utah before spending a day in St. Louis. Then it was back through my home state of Kentucky and back to North Carolina through Tennessee.
In many ways this was a trip of a lifetime, and along the way I re-discovered a few things about myself. First of all, this trip brought back to me just how much I love book stores, especially used bookstores, antiquity bookstores, and regional bookstores that offer the unique. There's nothing more I love than spending hours scouring through shelves upon shelves in hunt of the unknown. Often enough I had no particular books in mind on this trip, but allowed myself the joy of discovering books I had forgotten about or had not even known existed, or even books I had known about but were out of print and I had never expected to find one during my lifetime. The search was the thing, even if I wasn't searching for anything in particular.
Secondly, this trip reminded me just how much I love heroes, for in many ways this trip was more than a vacation. It was a journey, an epic adventure to discover heroes, mostly heroes known to me, some heroes forgotten and recalled. Originally I didn't set out on this trip to discover heroes, but the longer I was on the road, the more heroes I came across.
…