Andor: The Birth of a Rebellion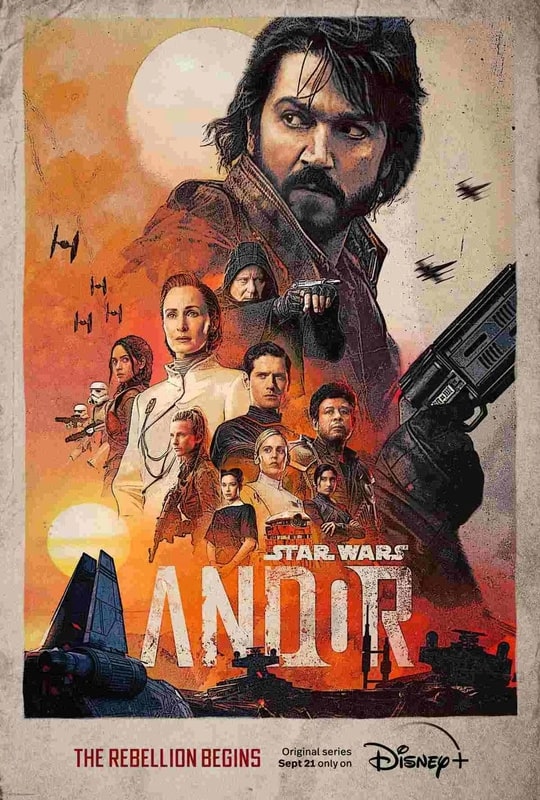 Episode 1: The Spoils of Empire

It is a time of growing oppression. Ordinary people, without the heft of a famous name or the gifts of the midi-chlorians and a Jedi guardian, must make a choice: Join the GALACTIC EMPIRE and accept a comfortable life of regimentation, obedience to orders, and acceptance of the official line or — something else.

Young CASSIAN ANDOR, an unknown scion of lost cargo cult on a half-forgotten world, has chosen something else. A life on the fringe, in the shadows, leaving as few traces of himself as possible and carefully watching each step. His search for his sister continues on the leased planets of PREOX-MORANA CORPORATE ZONE.

During his investigation, matters go awry. The hunter becomes the hunted. Now one man, increasingly caught in a web of what might be called "imperial entanglements" faces a choice, both for himself and his lost sister, that will alter the future of an entire galaxy . . .