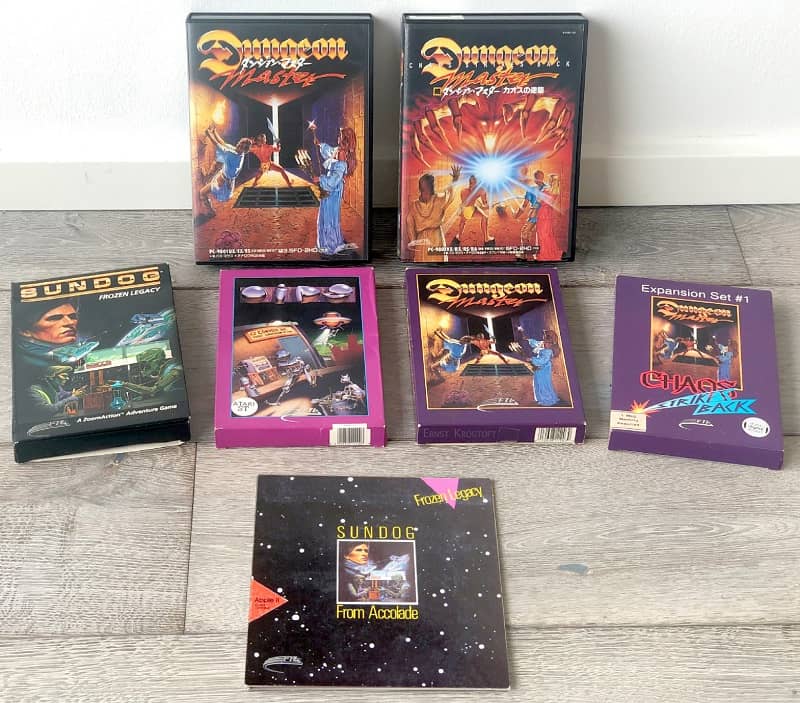 In the grand scheme of computer gaming history, where significant people, games, and companies from bygone eras still to this day earn fame and fortune, FTL might really be one of the '80s gamings unsung heroes – with its short lifespan, and the way it faded into the dusty corners of history after only a handful of releases.
Though it may seem like the story of FTL is almost entirely the story of Dungeon Master, an earlier game, originally for the Apple II, showed the level which FTL was able to perform on.
FTL
 
FTL Games (Faster Than Light) was started by Wayne Holder in 1982 as a games development division under his software company Software Heaven. Holder had been developing software tools to help assist writers fr some time, but a conversation in 1982 with an old friend from college, Bruce Webster, would be the spark that ignited FTL. Webster was a dedicated player and amateur game designer. He'd written columns for both The Space Gamer and Computer Gaming World and owned a large number of sci-fi/role-playing board games.
---