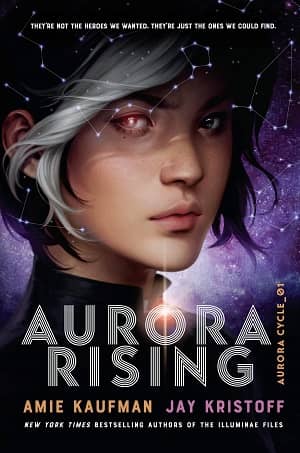 The spaceship disintegrates around Tyler, sagging and rupturing, giving way to the void. He's going to die out here in hyperspace, taken out by one of its freak Foldstorms.
He isn't supposed to be here. It's the night before the Draft, and he should be sleeping, preparing to tap the team he wants. As the top-ranked Alpha in the League, he's got the strongest draft picks of anyone.
But he couldn't sleep. And then the distress call came in.
Everyone knows that the Hadfield colony ship was lost more than two hundred years ago. But somehow, impossibly, it shows up on radar. And according to the initial scan, it contains tens of thousands of corpses, but also a single heat signature…
Somewhere deep in the hold of the Hadfield, someone's alive.
---