Announcing the 2018 Hugo Award Finalists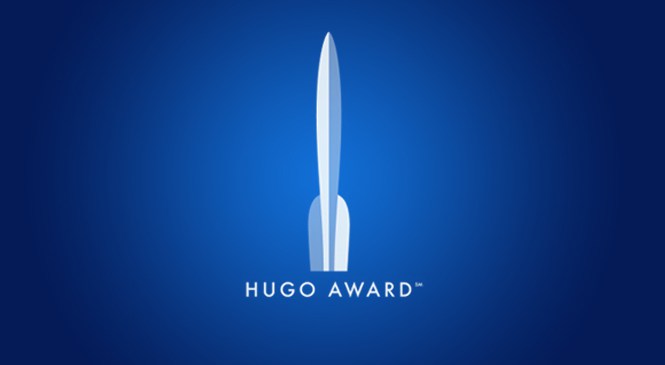 Holy neutron stars, it's the end of March, and you know what that means…. it's time to announce the finalists for the 2018 Hugo Awards! Doubtless most of you paid close attention to Rich Horton's suggestions for the best science fiction and fantasy of last year, did a lot of heavy reading over the last four weeks, and thoughtfully cast your nominating ballots. Or maybe not.
But either way, it's time to see who all your fellow voters nominated. Ready? Here we go.
Best Novel
The Collapsing Empire, by John Scalzi (Tor)
New York 2140, by Kim Stanley Robinson (Orbit)
Provenance, by Ann Leckie (Orbit)
Raven Stratagem, by Yoon Ha Lee (Solaris)
Six Wakes, by Mur Lafferty (Orbit)
The Stone Sky, by N.K. Jemisin (Orbit)