John DeNardo on the Best Books of August
John DeNardo on the Best Books of August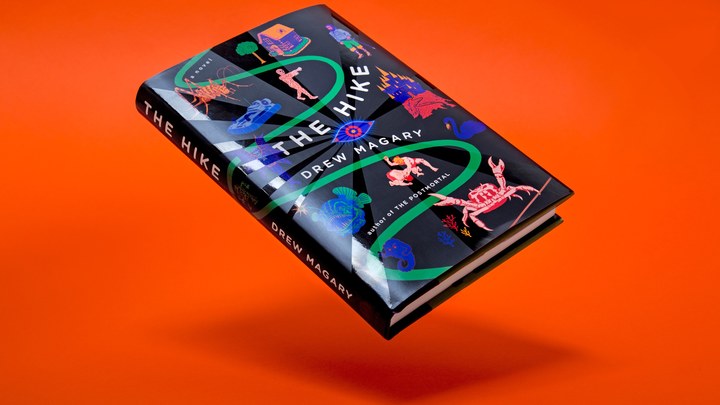 Over at Kirkus Reviews, the tireless John DeNardo checks in with his regular monthly report on the Science Fiction and Fantasy Books You'll Want to Read. This month's list includes Ghost Talkers by Mary Robinette Kowal, An Accident of Stars by Foz Meadows, Behind the Throne by K. B. Wagers, Early Days: More Tales from the Pulp Era edited by Robert Silverberg, Spellbreaker by Blake Charlton — and the latest novel by Drew Magary, The Hike. Here's John's take on The Hike.
WHAT IT'S ABOUT: Ben, a suburban family man, sets out for a walk but finds himself on an impossible journey in a fantastical world populated by strange demons, man-eating giants, colossal insects and magic.

WHY YOU MIGHT LIKE IT: Magary's surreal fantasy novel integrates folk tales and video games into something quirky and fun.
See the complete list here.
Our previous coverage of John's articles at Kirkus includes:
In Defense of Media Tie-Ins (Part 1)
The Must-Read Science Fiction, Fantasy, & Horror in June
How to Start Reading Science Fiction: Short Stories
February Speculative Fiction Books You Can't Miss
January Must-Read Speculative Fiction
The Best of the Best of 2015's Science-Fiction and Fantasy Books
2015 Science-Fiction, Fantasy, and Horror Holiday Gift Guide
Why I Love Retro Science Fiction
Five Reasons to Read Short Speculative Fiction Anthologies
A Quick History of Serialized Science Fiction and Fantasy
See all our coverage of the best new book releases here.