The Top 50 Black Gate Posts in November
The Top 50 Black Gate Posts in November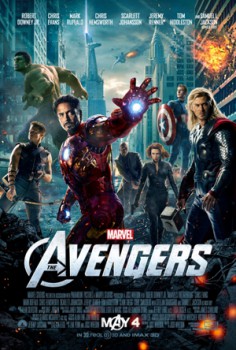 We've had a great fall here at Black Gate: more folks visited us than at any time in our history, and we've had steady increases in readership every month since June. We've nearly doubled our traffic since this time last year — which would be terrific, if we could just get all you folks to wipe your feet before stepping on the carpet. In any event, thanks for the support, and here's to an even better 2013.
The most popular fiction at Black Gate in November was:
And the Top 50 articles of the month were:
The Top 45 Black Gate blog posts in October are here.