God Of War (2018): Masterpiece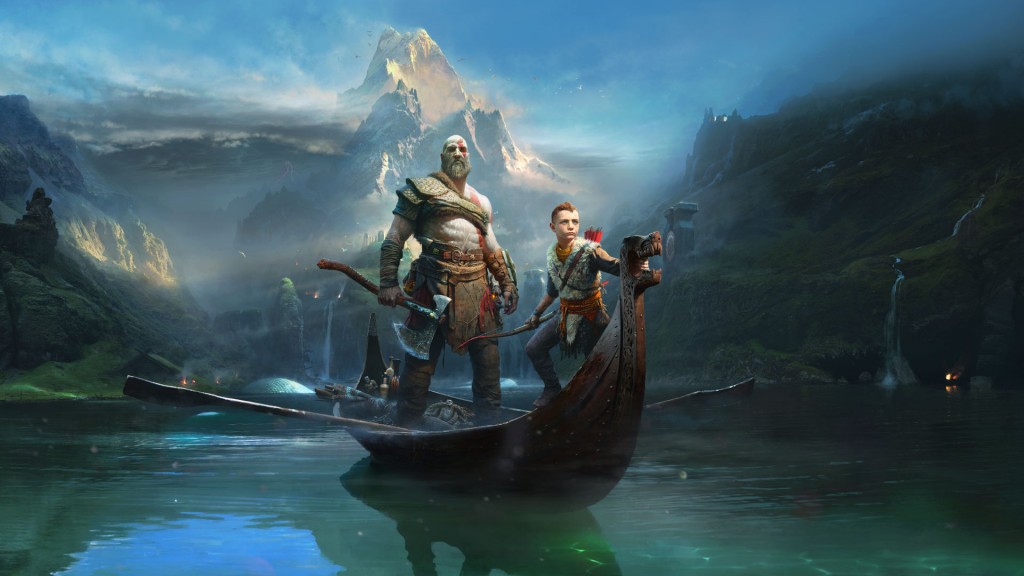 God Of War (2018) is an incredible work of art. I believe that it is the best game of this generation. I understand this is an incredible claim to make. Each component of the game, story, graphics, and gameplay complement each other, providing a fun and immersive game that resonates with the player.
(Beware spoilers if you have never played a God Of War game)
The God of War series of games began in 2005 on the Playstation 2. The first game was named, appropriately, God Of War, which is also the name given to the entire series.
The story begins in ancient Greece, with a Spartan Warrior named Kratos. Kratos is tricked into killing his wife and daughter by the Greek God Of War, Ares. Kratos, armed with the Blades of Chaos, and fueled by utter rage, kills Ares and ascends to become a God, the new God Of War. In the following titles, it is revealed that Kratos is the son of Zeus. Kratos, disgusted with the behavior and manipulation by the Olympians, embarks on a dark path, destroying allies and foes alike to take down Zeus and the pantheon of Greek Gods.