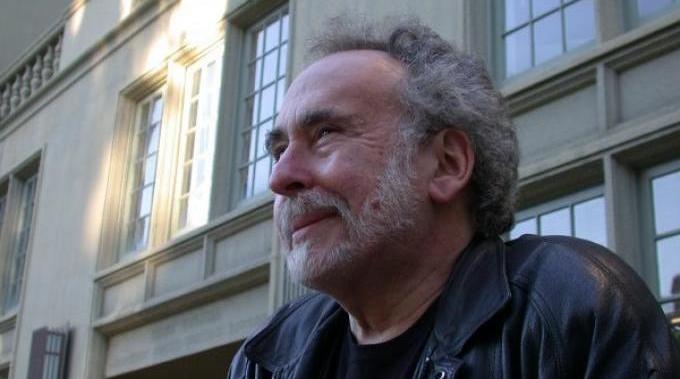 Is it OK to post now on the other significant SF news from Tuesday (happier news)? Because it does seem worthwhile to mention that Peter Beagle has been named the latest SFWA Grand Master.
I confess — somewhat bewilderedly — that I had not thought of him when I speculated on who the next GM might be. (I believe that's because early in his career he was not a "core genre writer," in that he didn't publish in the magazines. (Yes, Fantasy & Science Fiction published "Come Lady Death," but as a reprint.) That's not a good reason, it's just what I think must have made me forget him.) But on seeing the announcement, I thought, well, of course! Peter Beagle IS a Grand Master, and this is an award he eminently deserves.
I (with many other fans, to be sure) absolutely adore The Last Unicorn. And his other fiction is quite marvelous as well. I've used a few of his stories in my books.
---