Peter S. Beagle will be the Next SFWA Grand Master
Peter S. Beagle will be the Next SFWA Grand Master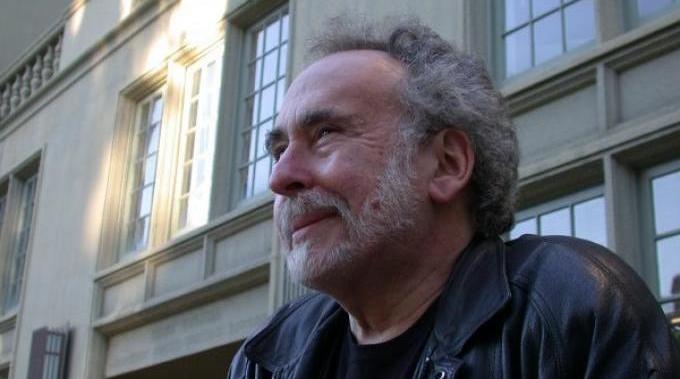 Is it OK to post now on the other significant SF news from Tuesday (happier news)? Because it does seem worthwhile to mention that Peter Beagle has been named the latest SFWA Grand Master.
I confess — somewhat bewilderedly — that I had not thought of him when I speculated on who the next GM might be. (I believe that's because early in his career he was not a "core genre writer," in that he didn't publish in the magazines. (Yes, Fantasy & Science Fiction published "Come Lady Death," but as a reprint.) That's not a good reason, it's just what I think must have made me forget him.) But on seeing the announcement, I thought, well, of course! Peter Beagle IS a Grand Master, and this is an award he eminently deserves.
I (with many other fans, to be sure) absolutely adore The Last Unicorn. And his other fiction is quite marvelous as well. I've used a few of his stories in my books.
I met him once, at an Archon I believe, and I was able to speak with him briefly. The main thing I remember is his mention of Robert Nathan as an influence, which seems quite clear — for instance, Nathan's One Last Spring certain brought Beagle's A Fine and Private Place to my mind.
(I do wonder, now, who the next GM will be? Will Kate Wilhelm finally get a long overdue nod? Or Carol Emshwiller? How about Michael Bishop? Gregory Benford? Nancy Kress? And I'm sure I've forgotten some obvious candidates.)
---
Rich Horton's last Retro Review for us was the November 1962 issue of Amazing Stories. His website is Strange at Ecbatan. See all of Rich's retro-reviews here.