Goth Chick News: The Chicago Comic and Entertainment Expo (C2E2 For You Cool Kids)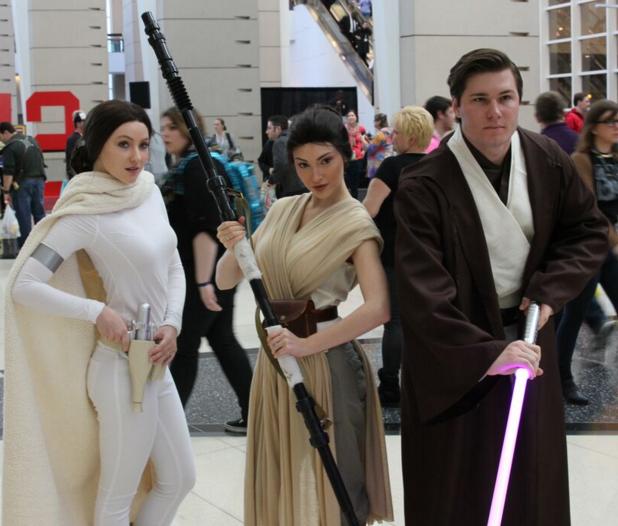 Ah, March in the Windy City.
The snow is (mostly) gone, the grass isn't really grass but mud mixed with the lovely remnants of road salt and temperatures have snuck just high enough to wear spandex without fear of frostbite; which can only mean one thing.
It's C2E2 time in Chicago.