Goth Chick News: Checking In at the Hotel Transylvania
Goth Chick News: Checking In at the Hotel Transylvania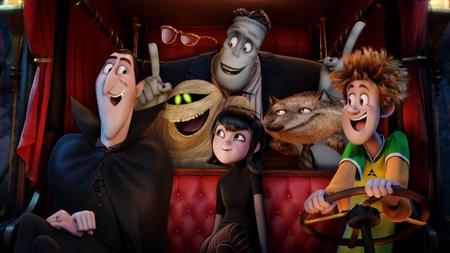 If only this place really existed, I would never again suffer a Black Gate company road trip, trapped in a zeppelin with a load of less-than-hygienic fan boys, but instead would be enjoying my suite in the goth girl's equivalent of the Four Seasons.
According to The Hollywood Reporter, my all-time favorite animated film Hotel Transylvania will be coming to the small screen, courtesy of Canadian company Nelvana Enterprises.
Debuting in early 2017 (venue pending), the series will focus on Mavis, the daughter of Dracula, expanding on her teenage years and her friends at the world-famous monster five-star resort.
News of the TV adaptation comes ahead of the sequel Hotel Transylvania 2 hitting theaters this fall, on September 25.
And speaking of the sequel…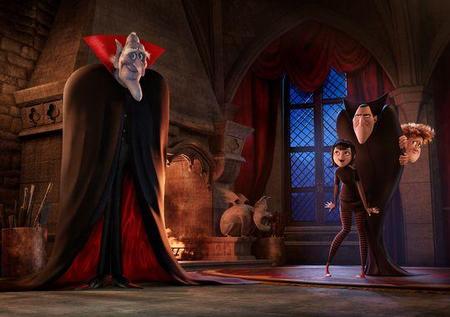 This is a bit like playing "Six Degrees of Goth Chick News Separation."
Comic legend Mel Brooks, Dad of Max Brooks whom I swooned over back in May at C2E2, has joined the cast of Hotel Transylvania 2 as the voice of Vlad, the ancient, undead and grumpy father to the Adam Sandler-voiced Dracula.
Brooks took on the role 40 years after helming Young Frankenstein, saying of the experience, "I had a wonderful time with the character Vlad. He's been around for eons, and he's a pretty crabby guy. Basically, he reminds me of me."
The sequel involves Vlad arriving at the hotel for an impromptu family get-together following what appears to be the birth of his great-grandson.
Check out the trailer then start counting down the days to September 25th.
Have a question or comment?  Post it here or drop a line to sue@blackgate.com.