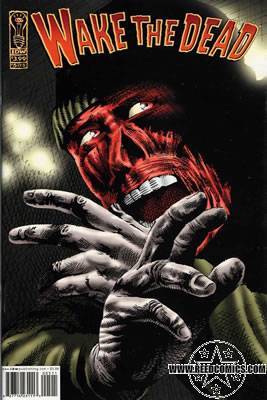 Believe me, fighting off the urge to be snarky every time I read something about Slasher Films is an exercise in self control.
If you recall, back in January I told you about the Guns 'n Roses guitarist "Slash" who had just announced the launch of his new horror movie production company with a very cheesy name.
This had all the elements that make for a good rip on how running around looking like a rock and roll version of Son of Svengoolie doesn't automatically mean you can make a palatable scary movie. However, before I was able to launch into a truly hardy, sarcastic tirade I was struck by the seemingly intriguing story lines that would be the first few big screen releases.
Maybe, just maybe this was going to be good after all.
Originally, Slasher Films announced four new projects; Nothing to Fear, Theorem, The Other Kingdom and Wake the Dead, billed as a film version of the graphic novel by Steve Niles who also happens to be Slash's business partner.
This week we learned which of these concepts are going to become reality first.
---